Field Day 2016- Preview Round-Up (11th-12th June)
Yep – it's that time again… London's hipper than thou music weekender Field Day, is nearing once more. The festival returns to Victoria Park this weekend, June 11th and 12th. Since its more humble beginnings back in 2007, Field Day Festival has steadily progressed from an annual one day showcase for underground indie acts (e.g. Grimes, FKA Twigs and The Horrors), to honouring the likes of legends including John Cooper Clarke, The Pixies and Patti Smith.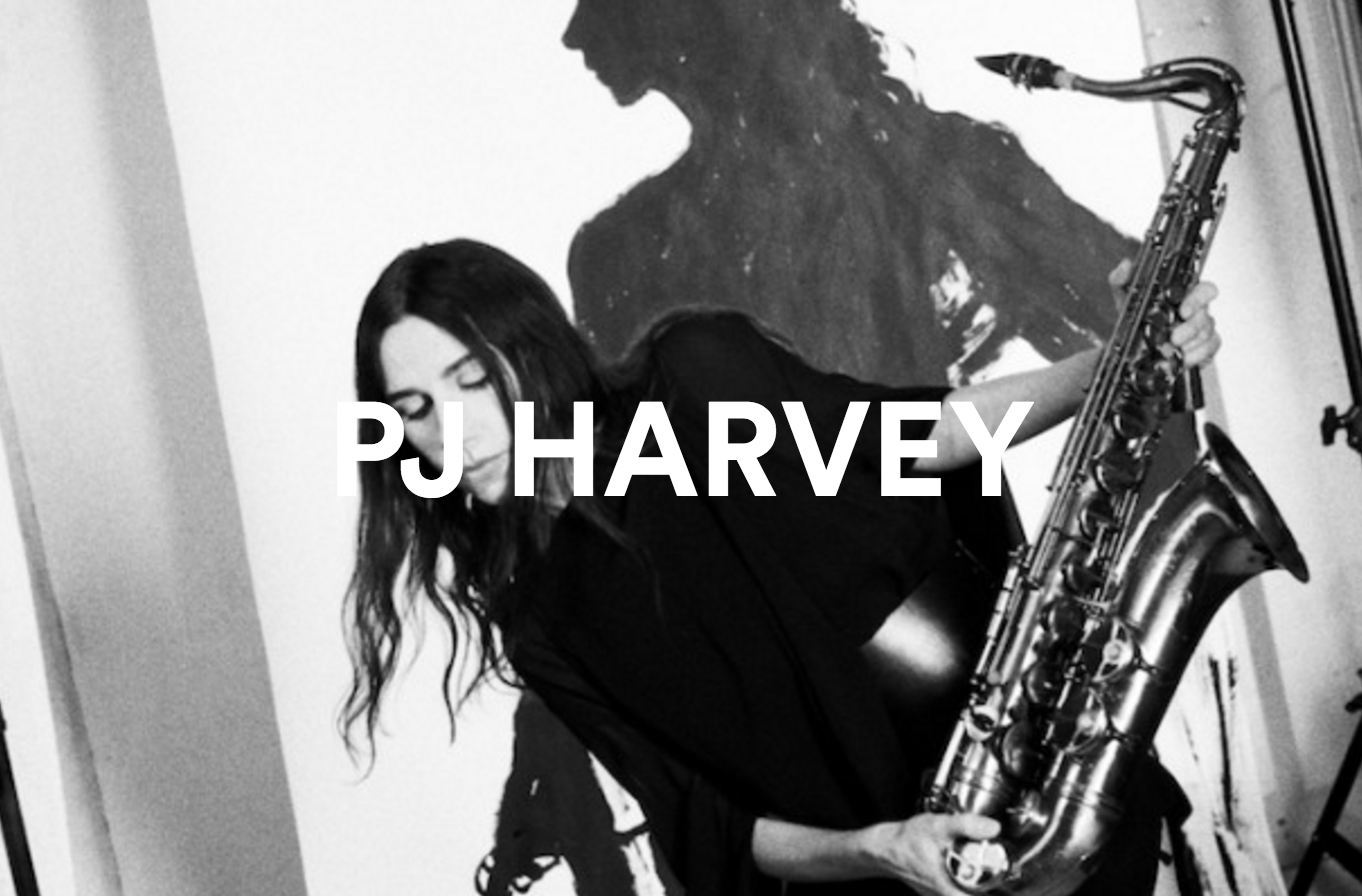 Now on it's tenth stint, this year's set to be no different. Featuring current indie darlings- Aussie plunderphonics group The Avalanches, Baltimore dreamers Beach House, Let's Eat Grandma (a teenage 'B.F.F' double act described by NME as 'evil, weird, witchy pop' whatever that means. They just do some chilled out Mogwai recalling soundscapes, and have lovely, floaty hair in my opinion) and Mancunian thinking man's lads 'Cabbage' hailed as the discerning youth's next answer to The Fall. Judge for yourselves on that one, not so convinced myself, but still nice to discover a band on the radar that even have the potential to be name dropped in the same sentence these days. So worth checking them out as they have real potential for the future.
Sunday's crowd pulling headliner will be PJ Harvey (the U.K's favourite grunge High Priestess and one time muse of Nick Cave) who since establishing a career as a political war commentator, will be playing some of her more recent tracks motivated by the conflicts in Iraq and Afghanistan. Sharing the top of the bill and taking the main stage on Saturday will be annual Field Day regular and man of the moment acoustic artist James Blake. He'll be supported by Stockwell's very own Rodney Smith aka rapper Roots Manuva (an old personal favourite of mine), who'll be supplying the raw and honest beats & rhymes element of the proceedings.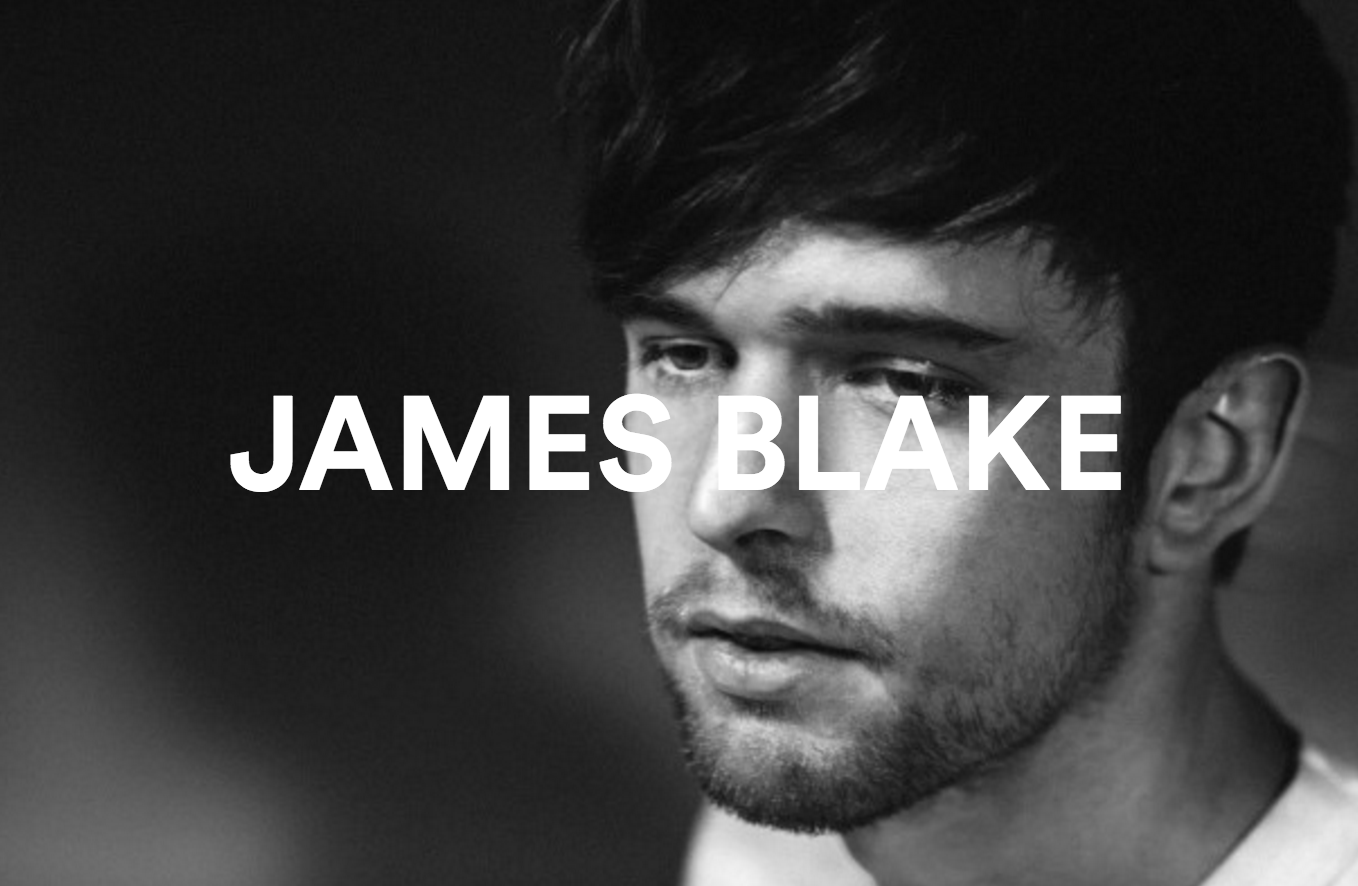 Also very much holding their own will be critically acclaimed cult acts; French duo Air, psych­rock pioneers Goat, The Thurston Moore Band (solo project of Sonic Youth's namesake frontman) not to mention 22 year old lyrical upstart Lil Simz tipped for big things next year (notably showcased on Jules Holland recently too) and Nottingham's favourite trouble makers Sleaford Mods (just to mess things up a bit I reckon… Otherwise it would all be a little too neat and clean). It'll certainly be interesting to hear their stance on the Euro referendum, judging by their lively Twitter account they'll come packing the proverbial punches as usual!
All in all there definitely seems to be a more diverse bunch of acts breaking through onto the final cut this year – both emerging and established. We can only hope that next year's will be even more progressive and genre inclusive. Watch this space people. More information about the festival can be found here.