Weekly Roundup: releases we've had on repeat
Image by Rob Walbers
From acid induced Miami bass to an eleven minute reworking of a disco magnum opus, these are the releases that caught our attention this week. In no particular order:
VITALIC – Carbonized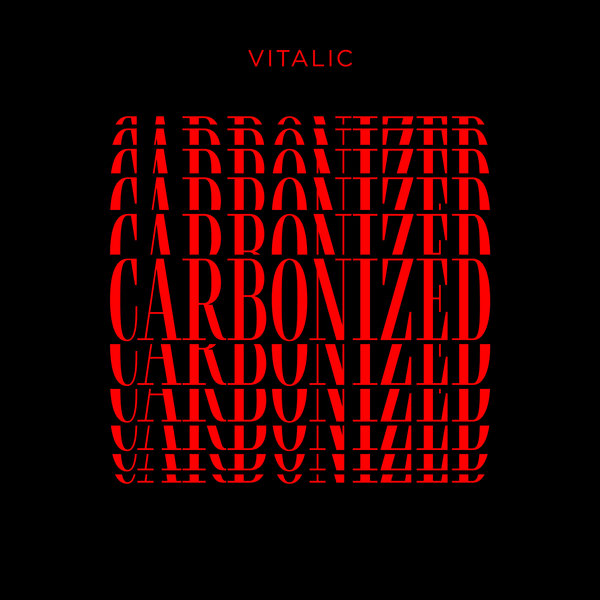 Vitalic returns with a chaotic electroclash offering that is full-on sci-fi theatre macabre. The French electrohouse maestro's comeback is laser sharp and in your face, built around a modulating synth stab riff and a robotic spoken word bit about murderous femme fatales "cooked in Hell's kitchen". In true Vitalic fashion, a cacophony of whirling mechanical sounds round off the track, an industrial flourish that lends an extra touch of menace and madness. Carbonized is the first taste of the upcoming album Dissidænce, which is due in October. The eight track LP is shaping up to be a return to the maximalism of Rave Age but with harder edges, with Vitalic promising "electro-mutant disco" infused techno. Dissidænce will be released via Viatlic's own imprint, Clivage Music. Download Carbonized here.
---
Mazoulew – Ditto
Any artist who has the courage to self-release music in our current climate deserves merit, especially if the music isn't particularly bad either. Such is the case with London producer Mazoulew. Over the past few years, Mazoulew has quietly been making waves in his scene with BBC Radio 1 pegging him as 'One to Watch' and a release on Armada which has seen heavy rotation on SiriusXM. Ditto is the first single taken from his forthcoming debut EP, Movements. It is a laidback slice of tech-house with introspection inducing synth riffs and fuzzy, pitched down vocal bits in all the right places. Ditto is perfectly formulated for a spot in the mix of the final set at a summer festival, and you can practically see the sun set over a glitter covered dance floor in the track's lush waves and easy groove. Download it here.
---
Soulwax – You Make Me Feel (Mighty Real) (Soulwax For Despacio Remix)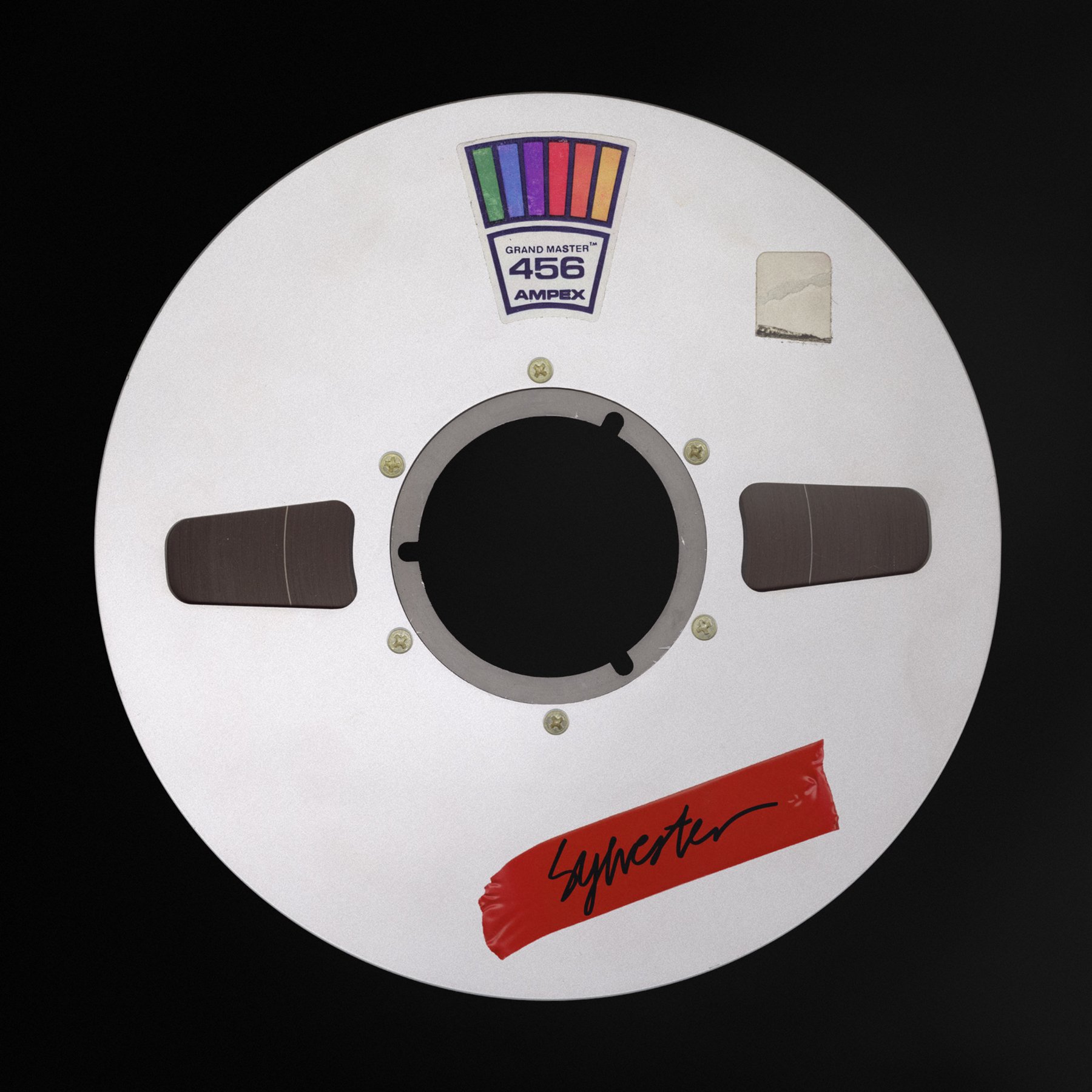 In celebration of Pride Month, Soulwax sashy into Studio54 to give a facelift to Sylvester's disco magnus opus, You Make Me Feel (Mighty Real). Produced from the song's original multitrack recordings, Soulwax's remix is entirely a celebration of its history and queer legacy. For their take, Soulwax choose to focus on the instrumental elements that form the song's backbone, keeping Sylvester's vocals solely to the anthemic declaration of the chorus which makes its debut in the third act. The duo honour the original arrangement closely and there is little additional instrumentation, but with everything equalised for a modern sound system they breathe new life into the elements of You Make Me Feel (Mighty Real) which in turn, sparkle like never before. The song's ubiquitous joy is more effervescent than ever and the addition of Sylvester's rare demo vocals at the track's finale is an inspired touch of camp that makes the whole thing scream "gay rights!". The remix is available via Craft Recordings to download here and on vinyl here.
---
Caro<3 – over u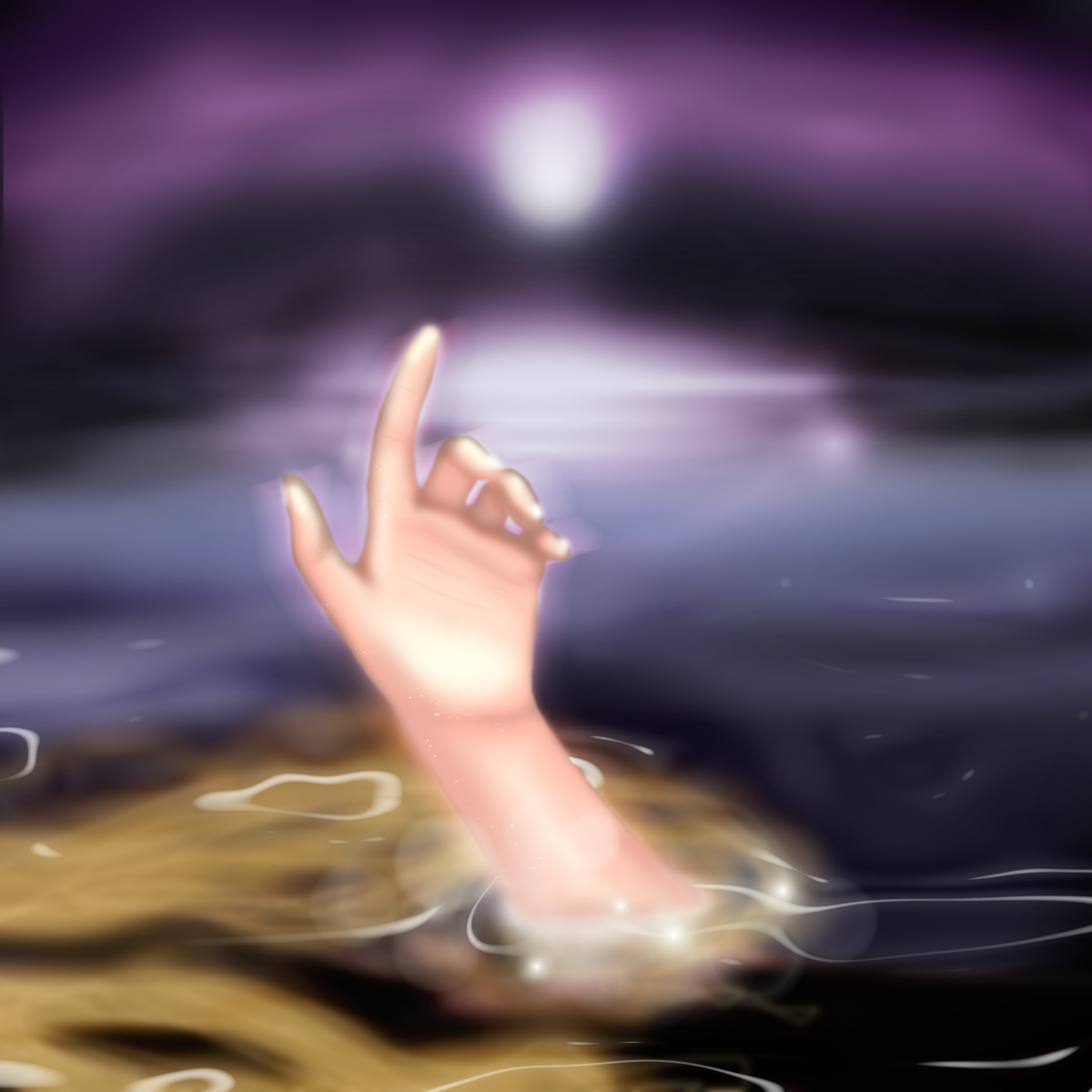 It's always fun seeing what sort of chaos the misfits over at PC Music are cooking up. This time, it's the first single off the debut album from US artist Caro<3 (and yes, the heart emoji is part of the name). over u is pretty standard PC Music fare, but it's still a satisfying sweet as sugar serving of hyperpop futurism. Beginning with bouncing 90's synth stabs (think Born Slippy but bubblegum flavoured), Caro<3's ever so slightly robotised vocals begin a dear diary confession session about lost love. Things kick in about a quarter of the way through, when the hyperpop production goes into overdrive with screeches, crashes and ultra-futuristic vocal effects. It recalls Charli XCX's Backseat, but mostly over u is a slow burner which holds back on the antics enough to be unexpectedly affecting and full of teenage heartbreak and pining. over u is taken from Heartbeats/Heartbreaks, due in September. Download over u here.
---
Jubilee – Don't Play This (EP)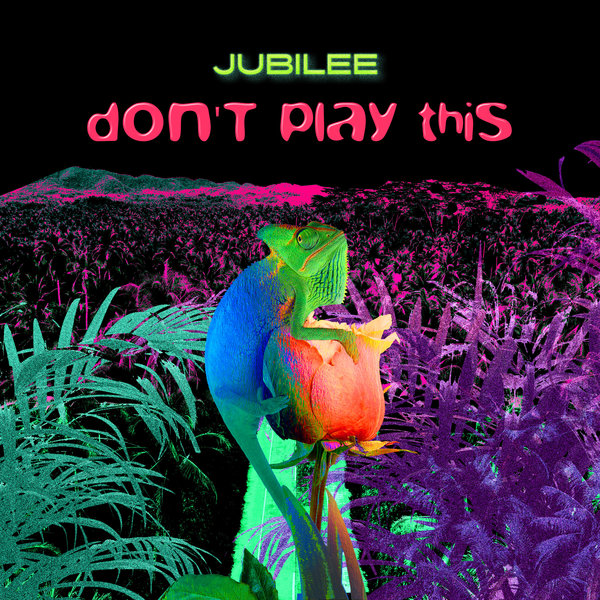 The first solo outing in three years from Miami bass queen Jubilee is a double feature of trippy acid bass music that is both effortlessly cool and completely unhinged. With the tracks titled Peak and High, the loopy electronic psychedelia that follows suit on Don't Play This suggests an exercise in frivolous experimentation. Peak builds itself on a 2-step beat and around a sinister, squelchy synth line that drives the track forward. High features typical Miami bass percussion, and a chopped vocal bit that lends an attitude to the buzzing alien synths that dance beneath the beat. The tracks are incredibly short, both clocking in at under four minutes each so that the entirety of Don't Play This plays out in about 7 minutes. Created during lockdown, there is a knowing sense of irony to Jubilee's experiments, most likely born out of boredom. As Jubilee's anecdote of this strange time in our collective experience, Don't Play This is completely ridiculous and entirely relatable. Released via MAGIC CITY, download the EP here.
---