15 Years in the making, breaking artists and brands worldwide, whilst driving ticket sales
for large scale events.
PLAYY. is recognised as one of the leading music PR companies. Not only do we specialise in breaking new artists but work with world renowned artists & brands, building and raising their profiles into the most influential Magazines, Radio stations and Youtube channels, Spotify playlists across a number of countries worldwide including the UK, US, Canada, France, Germany, Netherlands, Spain, Portugal, Italy, Australia, New Zealand and South Africa. 
PLAYY. has gone on to hosting hundreds of events, booking thousands of artists and selling hundreds of thousands of tickets since opening its doors in 2008. Whether its selling directly for one of the most successful and established club brands, devising media partnerships with brands or apps or handling all marketing activities for your festival, our team has the ability, track record and expertise to build international awareness around your event or brand ensuring maximum reach and ticket sales to reach your targets.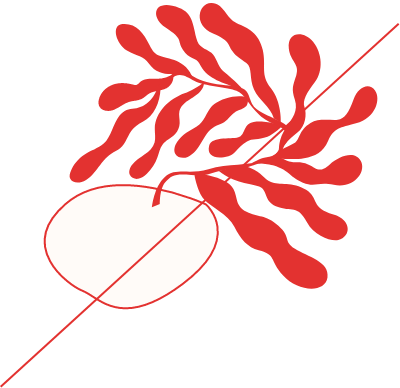 Some Artists & Labels we have worked with:
808 State, Alaskan Tapes, Alex Metric, A-Trak, Agents of Time, Ed Sheeran, Bassnectar, Ben Howard, Black Asteroid, Borgore, Brendan Benson (The Raconteurs), Breakbot, Crookers, Christian Löffler, Com Truise, Crystal Fighters, DJ Hell, DJ Pierre, Deep Forest, Derrick May, Doctor P, μ-Ziq aka Mike Paradinas (Label head of Planet Mu Records), Dillon Francis, Ed Banger, Eelke Kleijn, Feadz, Flux Pavilion, Franz Ferdinand, FKJ, Gary Beck, Gary Numan, Ghostly International, Goldie, James Zabiela, Janus Rasmussen (Kiasmos), Joris Delacroix, Juan Atkins, Kavinsky, Kevin Saunderson, Kitsune, Kruder & Dorfmeister, Lady Starlight, Leftfield, Modestep, Molécule, Mr. Suicide Sheep, Maya Jane Coles, Majestic Casual, Pablo Bolivar, Pendulum, Phuture, Porter Robinson, Robert Babicz aka Rob Acid, Rone, Röyksopp, Steve Aoki, SebastiAn, Squarepusher, Sony Music, The Bloody Beetroots, Shigeto, Shxcxchcxsh!, Sterac, Surgeon, The Orb, Tokyo Police Club, TYCHO, Uffie, UNKLE, UPPERMOST, UBISOFT, Universal Records, Vitalic, Wax Tailor, Wolfgang Flur- Kraftwerk, V2, XXYYXX, Yuksek, Zedd amongst many others.