SHXCXCHCXSH Embrace The Fuzz Soaked Experimental in SHULULULU
SHXCXCHCXSH | SHULULULU | Avian
Release Date: 20 August 2018
Written by Jenna Dreisenstock
Industrial drone in electronic timbre swims in distorted fuzz; a jarring dynamic minimalism in intriguing, atmospheric shrill; textural exploration in breaking the boundaries with the eclectic willingness to experiment in tone, SHXCXCHCXSH return with SHULULULU – in demonstrating their ability to shake the norm of electronic expectation, the experimental Swedish techno duo push forward in their eclectic enrapture of haunting minimalism.
Eight minute title track 'SHULULULU' opens in distorted industrial fuzz, a heavy heart-beat bass driving in syncopated palpitations; eclectic glitch in the layer of grit and minimalist, experimental progression. The angelic swell of atmospheric sculpture blends in dynamics of eccentric percussive textures and cut-slice glitching foundation amongst the successive, underlying soak of dense, concrete dance. A woven textural tapestry in climatic drone; the granular harsh propelling the track forward in confident electronic bullets, embracing the sphere of sample sweeps in closing.
Greeted with the swell of pixelated static, the sweeping tide of industrial white noise enters in metallic grit in 'SHUBUBUBU'. A progressive warp in psychedelic sterility breaks brash as jittery timbre in energetic, confident genre-defy sings an experimental grind; organised chaos in coarse tactile electronics. Sweeping swell of extraterrestrial swirl spins in an unexpected harmony of droning and experimental syncopation; ripe with the jarring cyber grind.
A chamber awe introduces effect drenched electronics as a gothic choir, as 'SHUNUNUNU' opens in phantasm gothic; a spectral minor cry in ambient soundscape. Shatter ambience of a coarse percussive beat drives in growth as the track grates dynamics in tone; an experimental darkness crash immediately capturing in dissonant mesmer. A siren song in an ebb and flow of eerie synth in caterwaul shapes the tone of gritty intensity into an outro of ambient farewell.
A traverse within the abstract intricately presents itself in SHULULULU, the industrial jarr of both harmony and dissonance, the striking and the minimalist – SHXCXCHCXSH continue to express their unique take on techno; both in droning spectral palpitations amongst the dynamic of coarse sound in unexpected harmonies.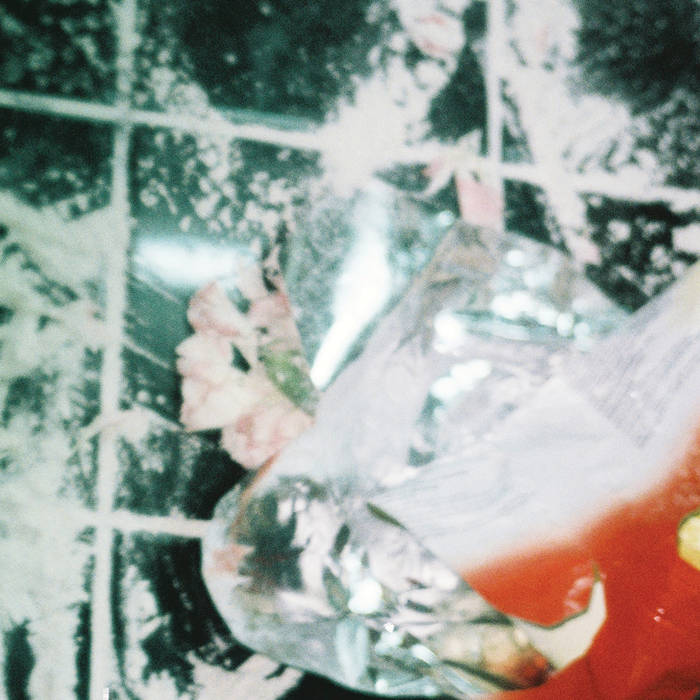 Purchase SHULULULU by SHXCXCHCXSH
For more information follow SHXCXCHCXSH on Facebook