Review: The Glowing Sunlight Of Slow Magic (Ft. Manila Killa)'s 'Closer 2 U'
Slow Magic (Ft. Manila Killa) | Closer 2 U (single) | Moving Castle
Single Release Date: 28 July, 2020
EP Release Date: 19 August, 2020
"Music by your imaginary friend" is the most fitting way to describe DJ and producer Slow Magic – as quite frankly, that is all we know about him and the only way he describes himself personally. Regardless of how much one prods and pokes, and scours every interview with the enigmatic artist, they will know – Slow Magic will always and only respond with his identity as an imaginary friend. The pure mysticism of his personality and music sing bold and vivid behind his instantly recognisable mask.
Following the artist's debut in 2012 with '▲' (Triangle), a record which is widely known as a breakthrough in the chillwave realm – Slow Magic and his kaleidoscopic animal mask has allowed the producer to retain anonymity even to this day.
As a psychedelic yet phantom-like figure in the electronic music industry, the artist is revered for his high-octane and crowd interactive sets, teeming with surrealism and prismatic vibrancy. For someone whose entire personal identity is shrouded in mystery, Slow Magic certainly has made a significant impact throughout his career.
Returning with a new EP entitled 'Closer 2 U' set to be released August 19th via Moving Castle, Slow Magic has shared his first single and the title track of the EP featuring producer Manila Killa.
As 'Closer 2 U' opens, the buoyant, airy tone of the track immediately bathes listeners in delicate rays of sunlight. Lush with a warm and joyful tone, the bright and rosy tempo glitters with playful percussion and sprightly electronic textures as they dot the tenderness of the soundscape.
Distant vocal samples add a tranquil feel to the track's introduction, yet as it progresses the vocals move into the foreground as shimmering harmonies, along with a compelling self-assured beat, adding a sense of vigour and energy to the tone.
Elements of house and chillwave are blended together into a lush, lovingly atmospheric whole. The ebb and flow of lighthearted synthesizers add washes of vivid colour and whimsy, with Slow Magic's signature drumming wonderfully recognisable in the lively and easily danceable nature of the track.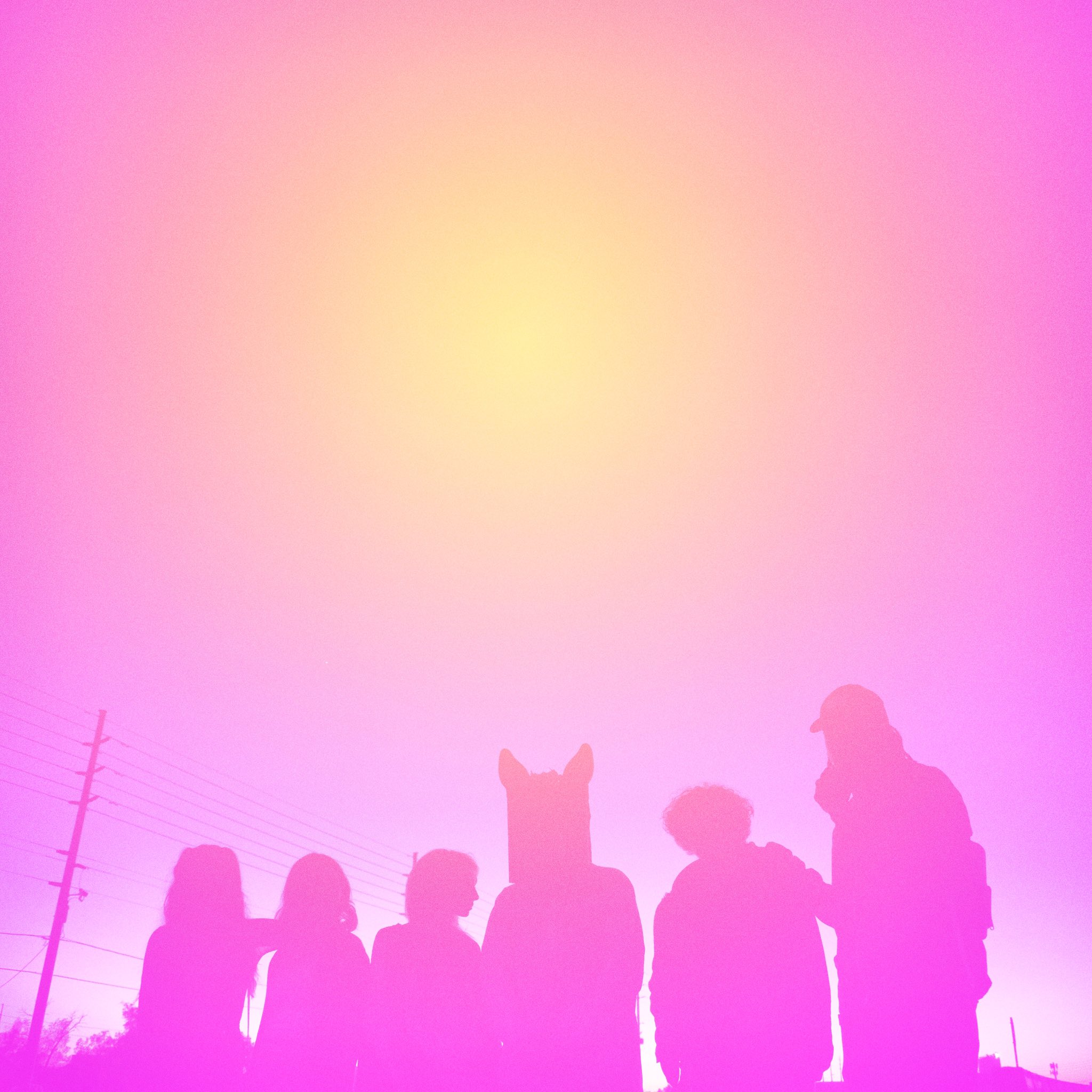 Rating: 7 / 10
Feature Image: Slow Magic by Luca Venter