Single Review: Danny Elfman's Remarkable Gothic Turn In New Solo Track 'Sorry'
Danny Elfman | Sorry (single) | Epitaph Records / Antirecords
Release Date: 11 January, 2021
When the iconic American composer Danny Elfman announced that he was releasing brand new music that he himself dubbed "aggressive" it came as quite a shock to fans.
Perhaps best known for his outstanding composition work for some of the most famous feature films and series throughout the last few decades, such as Tim Burton's The Nightmare Before Christmas (and the timeless Simpsons theme song), his latest single 'Sorry' is a stunningly abrasive blend of dark, industrial electronics and stings with the fury of alternative metal. The gothic theatrics and bold assertion of a new direction in sound makes for a surprising yet enthralling listen.
I'm So Sorry…

There isn't time – for revolution

There isn't time – to evolutionize or hide Those things most precious – Our most precious

Things that got erased, corrupted, infiltrated

I'm so sorry – I'm so sorry

I'm gonna try, I'm gonna try

To get away from your compelling

Mist of lies and misconceptions

No protection, no escape

Where I will never have to see your fucking face

You suffocate me
Elfman is hoping to release a new single on the 11th of every month.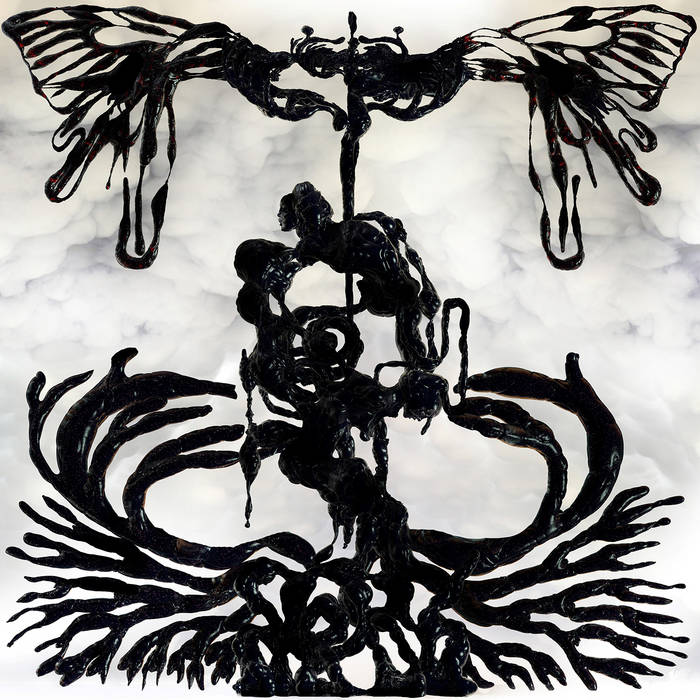 Rating: 8.5 / 10
Feature Image: Danny Elfman Photographed by Margaret Malandruccolo