Single Review: The Saccharine, Luminous Swirl Of 'Salt Licorice' By Jónsi & Robyn
Jónsi & Robyn | Salt Licorice (single) | Shiver (LP) | Krunk
Single Release Date: 30 September, 2020
'Shiver' Album Release Date: 2 October, 2020
When it comes to the frontman of Icelandic post-rock pioneers Sigur Rós; Jónsi is an artist whose willingness to explore every facet of the music realm never ceases to surprise and amaze. The avant-garde, multi-instrumentalist's outstanding decades long career has allowed him to become one of the most well known virtuosos in the industry, with his mesmerising vocal range a core element in his works. 
If one has followed his work since he debuted his own solo offerings in 2010, as well as his collaborative efforts with fellow composer Alex Somers; they will know that the artist is never afraid to experiment or step out of his comfort zone.
As the release of his upcoming album 'Shiver' approaches tomorrow on October 2nd – his second LP and first solo release in a decade; the musician never ceases to surprise his fans as we see in perhaps one of his most anticipated singles from the album, as well as one of the most unexpected tracks we could have possibly imagined.
I get tired of everything really easily. I always want things to be fun and exciting and fresh, and doing another album… I just wanted to have a different approach.
In his brand new single titled 'Salt Licorice', Jónsi has teamed up with beloved Swedish superstar Robyn – in a track that completely caught us off guard with it's electro-pop, dancefloor ready atmosphere – if one had mentioned Jónsi sculpting a track that could easily be welcomed in nightlife club culture, with the accessibility of the track exceptionally bright and vivid in comparison to his generally dark, melancholic atmosphere: fans would have never believed you. But here we are!
Opening with gritty feedback and ghostly distortion, wobbling between nerve-wracking detuned notes: 'Salt Licorice' slices into bouncy static, a high-pitched playful beat and the strike of chirping bells immediately setting the tone for the vivid, club-ready cut with a signature experimental touch.
Two hits of a chiming bell lead us into driven vocals by pop-sensation Robyn, her honeyed voice dotted with a gentle distortion – her bold, candy-coated musical personality and lively lyrics segue into lush atmospheric electro-pop, digital extraterrestrial signals beeping happily amongst rich layers of spirited electronic timbres.
As the track reaches its chorus both Jónsi and Robyn's vocals glitter in an anthemic harmony, a pulsing beat ripe with a theatrical aura blooming with colour, with touches of auto-tuned vocals peering through cut-up TV-static distortions and iridescent synthesizers. 'Salt Licorice' flourishes as a versatile, experimental pop track that sings as a genuinely lively, sweet and lavish dance.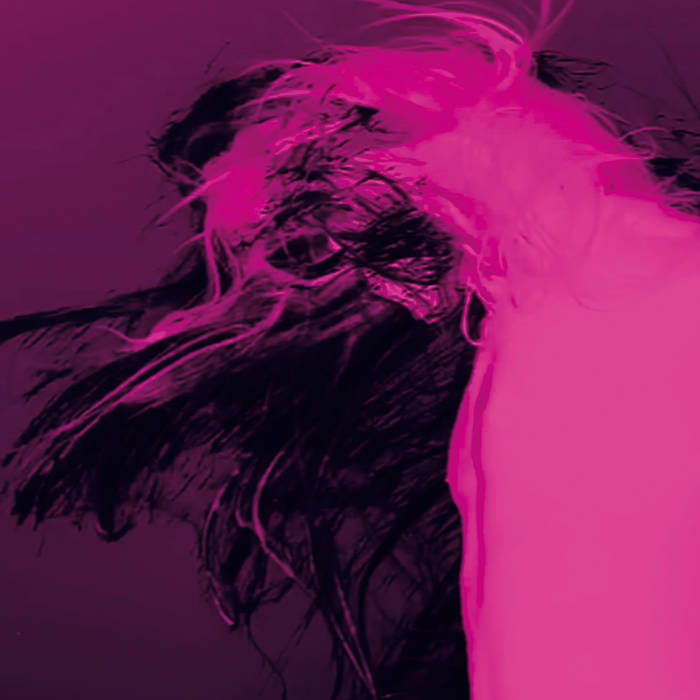 Rating: 7 / 10
Feature Image: Jónsi & Robyn via Facebook