News: The Music Locker: Rockstar Games "Underground Club" Set To Launch December 15th In Grand Theft Auto Online
Rockstar Games' Announce Underground Club 'The Music Locker' To Open On December 15th in Grand Theft Auto Online, Featuring Moodymann, Keinemusik and Palms Trax.
Even those who have never been involved in the gaming world, have most likely heard of Rockstar Games' infamous video game Grand Theft Auto, which over the span of the decades long series has amassed widespread controversy. Especially in the early 2000's, as media outlets were falsely convinced the game somehow led to real life violence – which is obviously ridiculous, and this notion has been debunked multiple times.
In fact, most recently a study by Oxford University has suggested that gaming can be of exceptional assistance in assisting players with their mental health and well-being, especially in difficult times such as these.
Anyway, we digress.
With the release of Grand Theft Auto V came the eventual launch of Grand Theft Auto Online, in which players can gather together in the rich, virtual world of GTA and play the game together – which has led to the creation of a large, active community online.
The expansive world contains a multitude of features in which players can interact with each other and the surrounding world in a plethora of ways, and in one of the largest updates set to grace the virtual realm, Rockstar Games' has announced the official launch of a brand new "underground" nightclub called titled 'The Music Locker'.
'The Music Locker' will allow players to visit the club and experience sets by real high-profile DJs and artists completely digitally.
Set to launch December 15th, 'The Music Locker' will be located beneath the gaming world's The Diamond Casino & Resort in the area of East Los Santos. Rockstar have announced the first three official DJ residencies in celebration of the opening.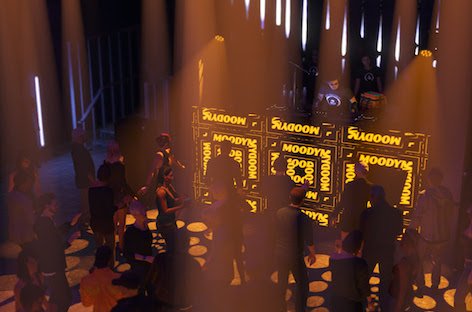 Opening the club on week one is Detroit legend Moodymann, spinning motor city soul, techno and disco ably supported by his backup dancers. Later in the season, Berlin collective Keinemusik will take clubbers on a journey from the sounds of open air beach parties to the darkest nights in Europe, while Palms Trax is preparing to bring old-school house, exotic strains of disco and the latest from the UK underground to his Music Locker Residency later this month.

Rockstar Games
Official Website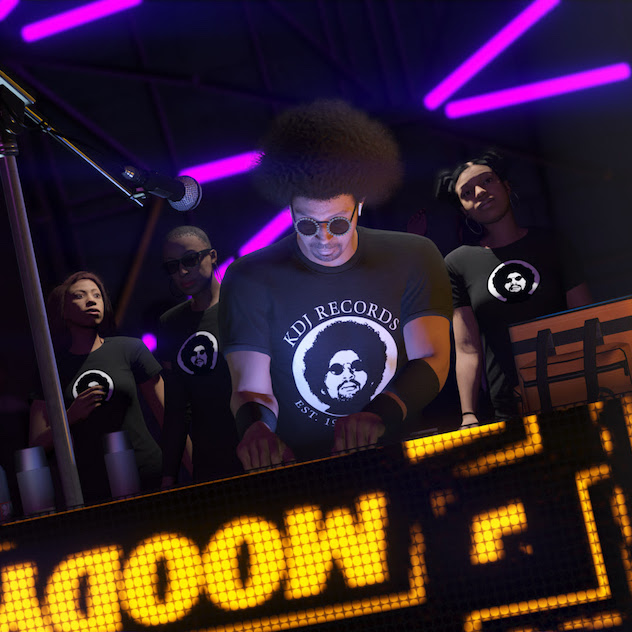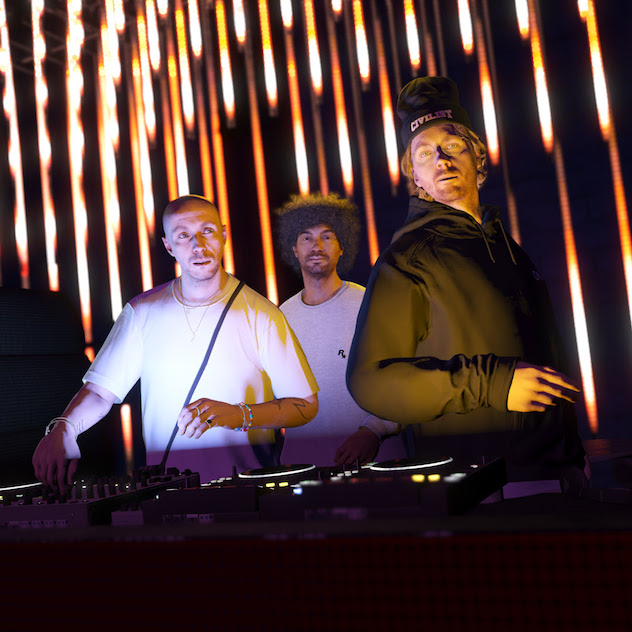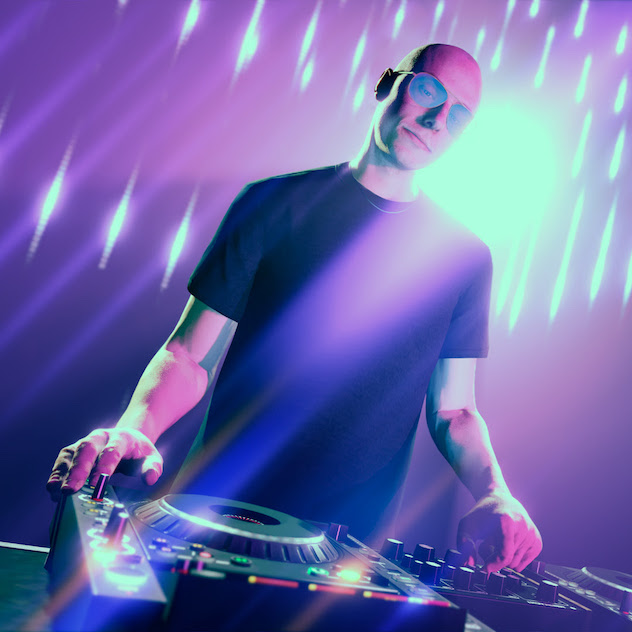 The Music Locker will be available to all GTA online players, however there will be a special VIP section for those with Penthouses in the Diamond Club.
Initiatives such as these have been a fantastic way to bring live music, events and an overall sense of joyful community to our world in which, for an entire year, the terrifying purgatory of 2020 – we have been devoid of. We look forward to The Music Locker's opening and the ways in which players can enjoy the virtual realm with their communities and favourite artists.
For more information, visit Rockstar Games' official website.