Single Review: Jon Hopkins & Kelly Lee Owens Collaboration On 'Luminous Spaces' Glimmers In A Heartwarming Starlight
Jon Hopkins & Kelly Lee Owens | Luminous Spaces (single) | Domino Recording Co.
Release Date: 5 December, 2019
Jon Hopkins is perhaps known as one of the music industry's most recognisable producers when it comes to left-field electronic music; and with the English musician's extensive library of work, one can easily expect distinct innovation from Hopkins – and the most fitting pairings when it comes to collaborative efforts. Hopkins collaborations throughout the years have always been enticing, with 'Luminous Beings', a track originally premiering on his 2018 album 'Singularity' – now reworked into 'Luminous Spaces' proving no different.
Collaborating with Hopkins on this track is breakout vocalist and producer Kelly Lee Owens, whom, after her debut in 2017 – has become well-known as one of the most prominent left-field producers, with her unique approach to dream-pop and minimalist techno. Owens too, boasts multiple collaborations with prominent figures in the music industry such as Daniel Avery and St. Vincent.
It's therefore no surprise that with a Hopkins and Owens collaboration, we receive an touching segue of 'Luminous Beings' into 'Luminous Spaces' – originally approached as a remix, Owens instead added her own recognizable touch in the form of synthesizer melodies and enchanting vocals; hence the new track title.
Owen's vocals in 'Luminous Spaces' reverberate in the most dreamlike of spiral galaxies; a glimmering nebula of emotion beautiful and bright – rays of sentimentality dancing between the passionate, driven beat and melodies. Sprouting into vivid, uplifiting crescendos and bold, confident pulses – the layers of harmonious synth textures and electrifying energy are easily able to bring listeners to a joyful dance; while still allowing space for gentle reflection. The sparkling tone of the track is heartwarming and filled with a unique charm.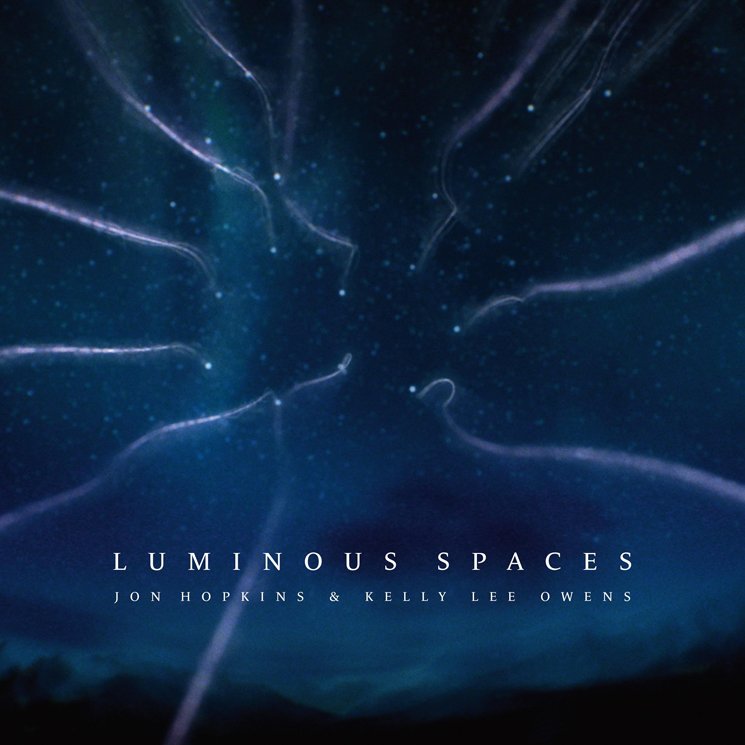 Rating: 9 / 10
Feature Image: Matthew Mumford