Review: Yamaneko Travels Ambient Rainy-Day Terrains In Spirals Heaven Wide
Yamaneko | Spirals Heaven Wide | Local Action
Release Date: 15 November, 2019
The craft of storytelling does not necessarily require language or tangible imagery in order to build detailed and intricate worlds; the ways in which we navigate our experiences can be present in many mediums, allowing us to traverse narratives within even the slightest of details.
UK-born producer Yamaneko weaves together soundscapes that gleam with carefully constructed stories – inspired by video game soundtracks, dance-floor electronic music and textural ambience, the artist, now based in Japan, has become known for his ability to sculpt delicate and comprehensive compositions. Fashioning emotive and visceral experiences, 'Spirals Heaven Wide' is Yamaneko's fourth LP, and a follow up to the radical softness (and vibrant darkness) of his 2018 EP 'Afterglow' as well as his first run of audio-visual performances that same year.
'Spirals Heaven Wide' offers a focused vision, executed within intimate and introspective long-form compositions – similar to that of the intricacies of a film score.
'Hikikomori' opens as a tender crescendo of delicate swells, effortlessly sweeping across a soundscape tinged with melancholy; housing wandering phantoms, their voices reverberating amongst loving key melodies. Isolation sings amongst the careful ambient soundscape, blooming in an aura of thoughtful reflection; layers of sound collecting in baby-grey clouds, textures falling as raindrops on a day overcast, yet comforting.
'Balstonia' opens in slow-motion, reversed intonations conversing with one another as ghosts travelling amongst an uneven terrain; harmonious yet imbued with a subtle darkness, rising and falling electronic timbres drizzling between curious minor notes. Assertive percussion makes itself known; easygoing but progressive, falling into feedback – wistful harmonies and baritone choruses dotted with colourful synths.
'Fall Control' is busier in comparison to the previous tracks; while the opening foundation sprouts an organic, sentimental shower – the aura of a rainy day glittering throughout the album – the synths introduce themselves in a manner more extraterrestrial, artificial; sporadic cyber glitches segue into hues of phosphorescent IDM and melodic emotional Wave, focused, distorted synthesizer notes glow neon with synth-wave – layered, they sew together a sphere of sound akin to the engulf of sleeping ocean.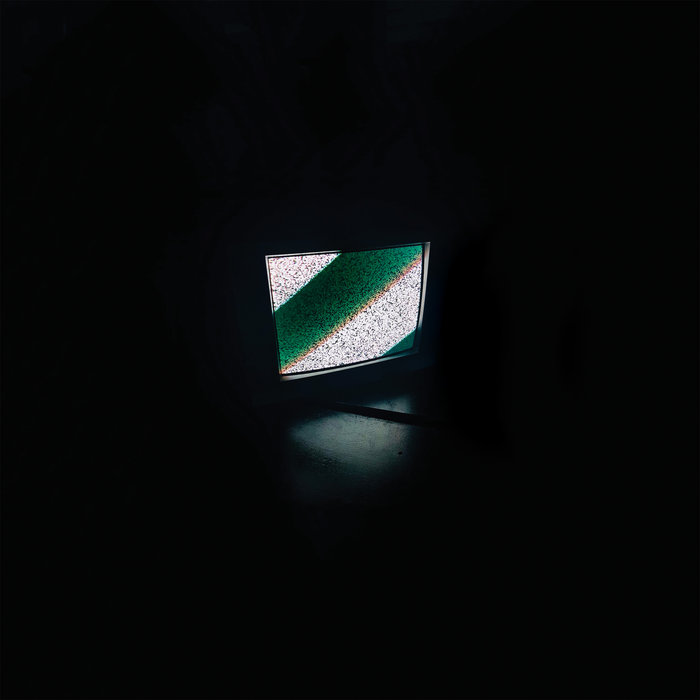 Rating: 8 / 10
Feature Image: Yamaneko, Press