Review: Tycho's Remix Of 'Ghost of Kodoku' For Ghost Of Tsushima Reimagined EP Gleams With Poignant Emotion
Tycho | Ghost of Kodoku (single remix) | Milan Records
Tycho in collaboration with Sucker Punch Productions and Playstation.
℗ 2020 Sony Interactive Entertainment, LLC., under exclusive license to Sony Music Entertainment.
Sound Of The Storm EP Release Date: 10 July, 2020
Earlier this week, it was announced that in anticipation of the upcoming Playstation 4 exclusive video game 'Ghost Of Tsushima' set to be released on July 17th: the developers behind the game, Sucker Punch Productions, recruited four of the best electronic acts in the industry to work in collaboration on a four-track remix EP titled: Sound Of The Storm – Ghost Of Tsushima Soundtrack Reimagined.
While the official soundtrack and video game (an action-adventure experience in which you play as one of the last samurai warriors in the year 1214) are only being released next week, the four-track EP featuring TOKiMONSTA, The Glitch Mob, Alessandro Cortini and Tycho, will be officially dropping tomorrow July 10th.
In this regard as we look forward to the full EP and upcoming game, we decided to do something slightly different and take a look at Tycho's remix of the track 'Ghost of Kodoku'.
While the official soundtrack is helmed by Japanese composer Shigeru Umebayashi and British composer Ilan Eshkeri: multi Instrumentalist, artist and producer Scott Hasen, known under his professional moniker Tycho, allows his auditory personality to shine through in this beautifully atmospheric remix of 'Ghost of Kodoku'.
While video game soundtracks themselves can often be considered pieces of art, they are narrative based in conjunction with the main storyline. Seeing a collaboration with a musician like Tycho who has been highly influential in the electronic music realm with his extensive technical and creative abilities, especially when it comes to his prowess with ambient music and IDM: it allows us to experience the track in an accessible manner that will undoubtedly be its own work of art in conjunction with the official soundtrack.
Video game soundtracks are just as important film scores when it comes to storytelling; the atmosphere and tone the composers decide to take in even the smallest, most concise details can change the entire impact of the game within itself.
As Ghost of Tsushima is set in Japan and allows players to explore a vast, lush world – the ambience of the setting plays a huge role as to whether or not players will feel immersed. One of the most enjoyable aspects of this remix by Tycho, is not only the appreciation for the original source material – as is quite clear – gleaming with engaging, beautifully atmospheric soundscapes one would expect from such an experience in a video game: however, the way in which he layers his own auditory personality in tandem with the score truly stands out.
Shimmering with elements of idyllic, yet buoyant beats which are reminiscent of lovingly emotive, yet easily danceable IDM: the steady bassline and playful percussion allows for an upbeat feel which cradles a feeling of hope, with gentle oscillating synths swaying back and forth with a lavish ambience which comes across as natural and organic (flowing effortlessly with the wind, one can only imagine the environment itself: the rustling of the trees and delicate movement of the long grass…)
Elements of melancholic post-rock glimmer elegantly, a genre that never fails to bring a sense of striking cinematic bliss to its listeners regardless of how tenderly soft, or boldly powerful it is. With aspects of traditional Eastern timbres still shining through – such as the plucking of the Japanese "harp" which we hear in the beginning of track in particular (known as a Koto) Tycho's skill working with the elements of Western music compliments the nature of the track wonderfully as opposed to overshadowing it's intended theme, which is ultimately the strongest aspect of this remix.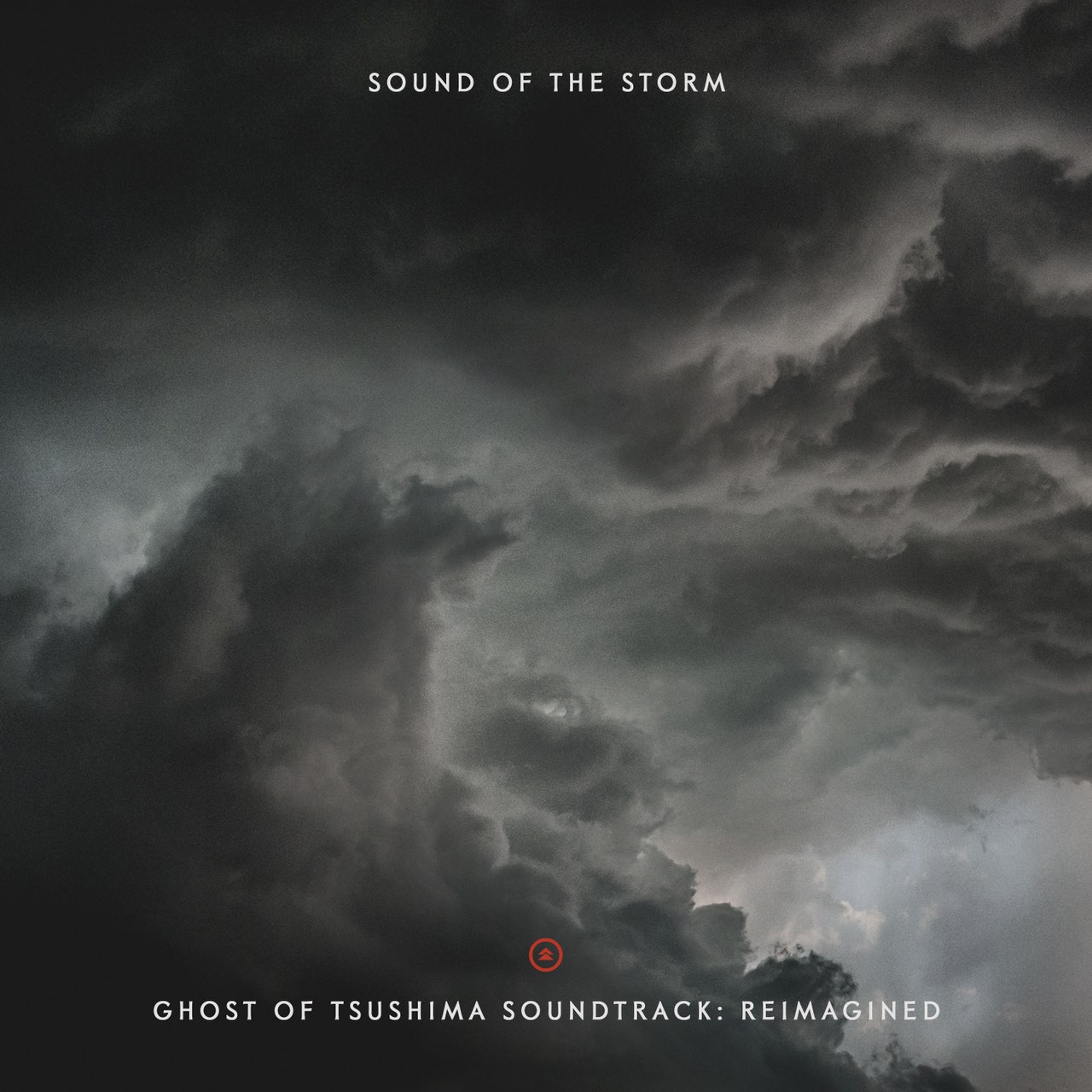 Feature Image: Tycho Press Image – Official Website