Review: The Starry, Twinkling Soundscape of Rone x Georgia's 'Waves Of Devotion'
Rone x Georgia | Waves Of Devotion | InFíne
Release Date: 20 January, 2021
In light of his upcoming album 'Rone & Friends' – Rone has joined forces with London-based singer-songwriter Georgia in the first single off the album titled 'Waves Of Devotion'. 'Rone & Friends' will see the artist working together with 16 other performers and is scheduled to be released this spring via 'InFíne'.
Twinkling firefly harmonies open 'Waves of Devotion' as Georgia's distant vocals sing sweet and mellow in companionship, coated with a sugary melancholy in the midst of a starry twilight soundscape.
Segueing into a robust beat and intricately woven percussion – as well as bewitching electronic textures – the gradual build up of shimmering layers of new timbres and ambience creates a highly atmospheric, immersive track glittering with ethereal synth-pop bliss.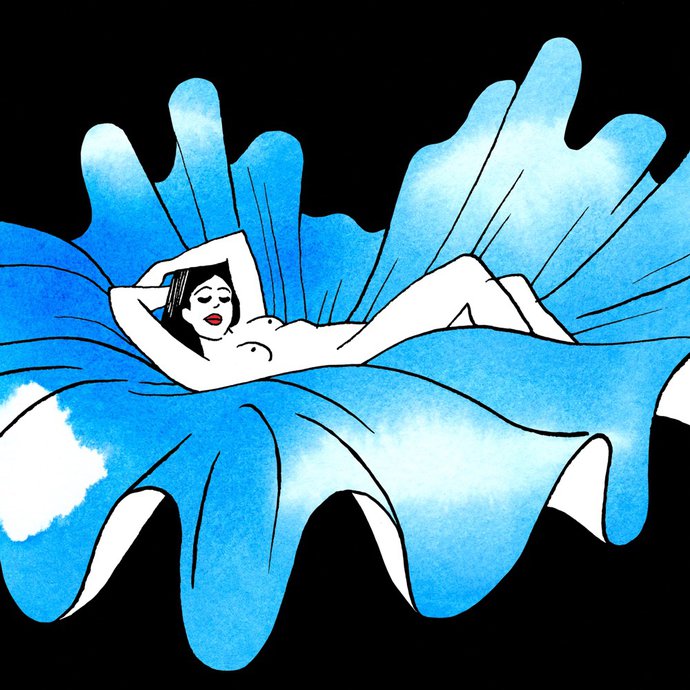 Rating: 8 / 10
Feature Image: Rone by Olivier Donnet