Review: Leon Vynehall Returns With Expressive Double Single Release 'Mothra' & 'Ecce! Ego!'
Leon Vynehall | Mothra / Ecce! Ego! | Ninja Tune
Rare, Forever Album Release: April 30th, 2021
Experimental musician and producer Leon Vynehall has returned with two new singles 'Mothra' and 'Ecce! Ego!' in light of his upcoming album 'Rare, Forever'.
The introductory track 'Ecce! Ego!' is reminiscent of Vynehall's known prowess when it comes to expressive experimental and ambient tracks. Hauntingly theatrical, proud strings lament as a steady heartbeat enters, the track ethereal and teeming with midnight cloaked phantoms; a seemingly effortless mix of alien electronics and a rich, cinematic atmosphere.
'Mothra' opens with curious, bubbling textures; minimalist oscillating synths and glitches glide delicately over the simplistic otherworldly soundscape as a sense of anticipation begins to grow. The tempo increases as we see Vynehall return to the dancefloor with rapid beats and a bouncing percussive swirl. Blossoming into an immersive atmospheric soundscape, the track segues back into the upbeat, energetic repetition of a club-cut.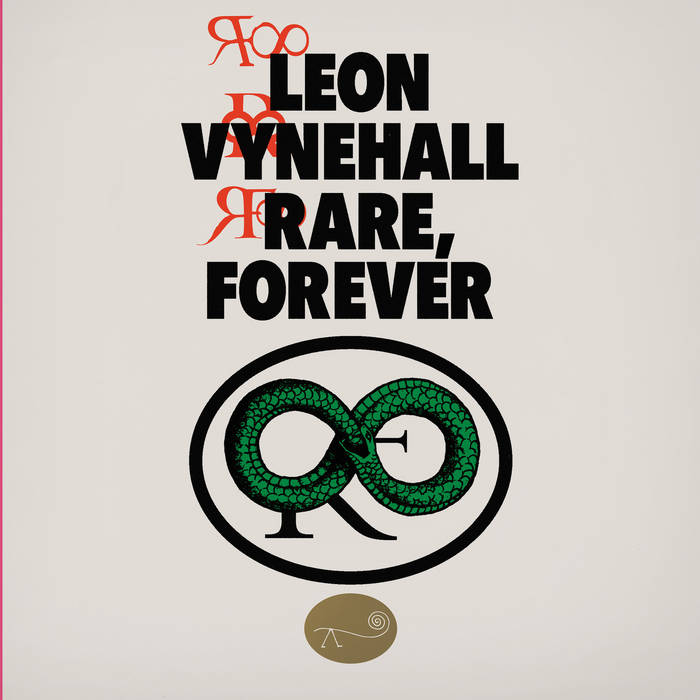 Rating: 7.5 / 10
Feature Image: Leon Vynehall by Frank Lebon