Q+A: Five minutes with JADED
Over the past eight years, London duo JADED have distilled influence and inspiration from across the canon of UK electronic music into their own broad palette, producing dance music that feels both classic and cutting edge. Their sound has attracted the attention of major dance music labels like Toolroom, Insomniac, and Diplo's Higher Ground. Their latest single, Mirror, is the duo's sixth for Higher Ground, earmarking them as mainstays for the label. With its energetic, upward grooves and nuanced melodic percussion, Mirror weaves the hazy vocals of Indira May and soulful trumpets from King Crowney into its peak time cocktail. "Usually, what you don't like in somebody else is a reflection of what you don't like within yourself," JADED explain about the single, "we wanted to play around with the concept of reflection in humans." We caught up with them as they prepare to embark on an extensive four continent tour to speak more about Mirror, and what's next for JADED. 
Set the tone for us. Where did your journey with music begin?
It all started in the grimy streets of London, although we all come from different backgrounds dance music was always the pulse of the town. Nari was making uk hip hop, grime and world music in the dungeon studios of west london, whereas Teo was already djing across the london underground and making beats in his mom's basement. We then met in the smoking area of a basement studio in Chiswick, London and we hit it off instantly and the rest is history. 
How do you approach the creative process? What comes first – the sound, the idea, or both?
It can come from any direction, but generally the way we start things is if we are writing a song, we start with a lil groove and a chord progression then we build the song out and layer it up. If it's a straight up club banger then usually it starts with an atmosphere, a tone or a drum groove then we layer it with anything we can get our hands on including percussion, analogue synths and then we add a lil hooky vocal on top. Also never underestimate taking a vocal we had from another track and reworking it to add that extra 25% it was missing before it makes all the difference. 
Tell us about your new single 'Mirror'? What influenced the direction of this track?
Some of the more popular tracks we've done recently focused on the rolling driving house groove, we wanted to take that groove and make something more musical and epic with it. We also wanted to add our signature trumpet hooks on top as we feel live instruments are kinda missing in today's electronic underground music scene. We are not afraid of throwing a big trumpet lick on a tune and owning it. This song is also our take on the more progressive house sound where we included more of a chord progression and leaned more into the emotional sound (we wanna see you cry like lil babies on the dance floor).
How did the concept of reflection inspire the song?
Lyrically, Indira May and us wanted to write a track surrounding the Oi concept that we are all reflections of each other. Usually, what we don't like in somebody else, is also related to something we don't like within ourselves. In today's society, we pass judgement on each other very quickly. Whether it's through liking somebody's post on social media, feeling segregated due to the political climate or whatever. I guess ironically, in some way or another, we're all just doing the same thing. We're all passing judgement – overtly or in private. We're all trying to fit in or find our place in the world. In that sense, we're all mirroring each other. This song reflects that to the core we're all the same idiots at the end of the day and we all make mistakes!
What made Indira May the perfect voice for 'Mirror,' and how do you guys usually approach collaboration? 
We had already collaborated on a song a couple years ago called The Lights, and we were massive fans of her writing and singing skills. She always comes up with the most interesting concepts And even from the production standpoint her tone fits perfectly with the sonics of our music. It's a match made in heaven.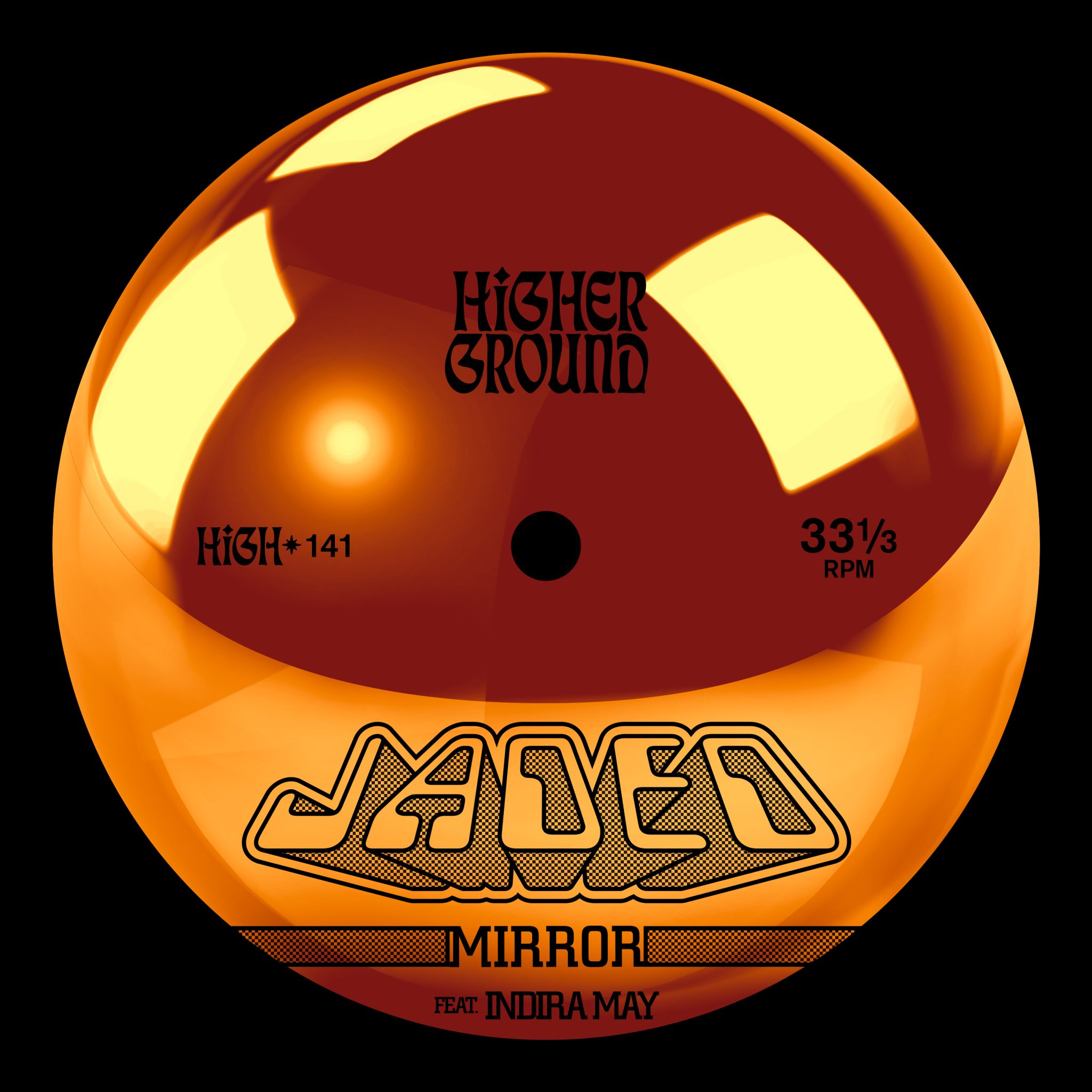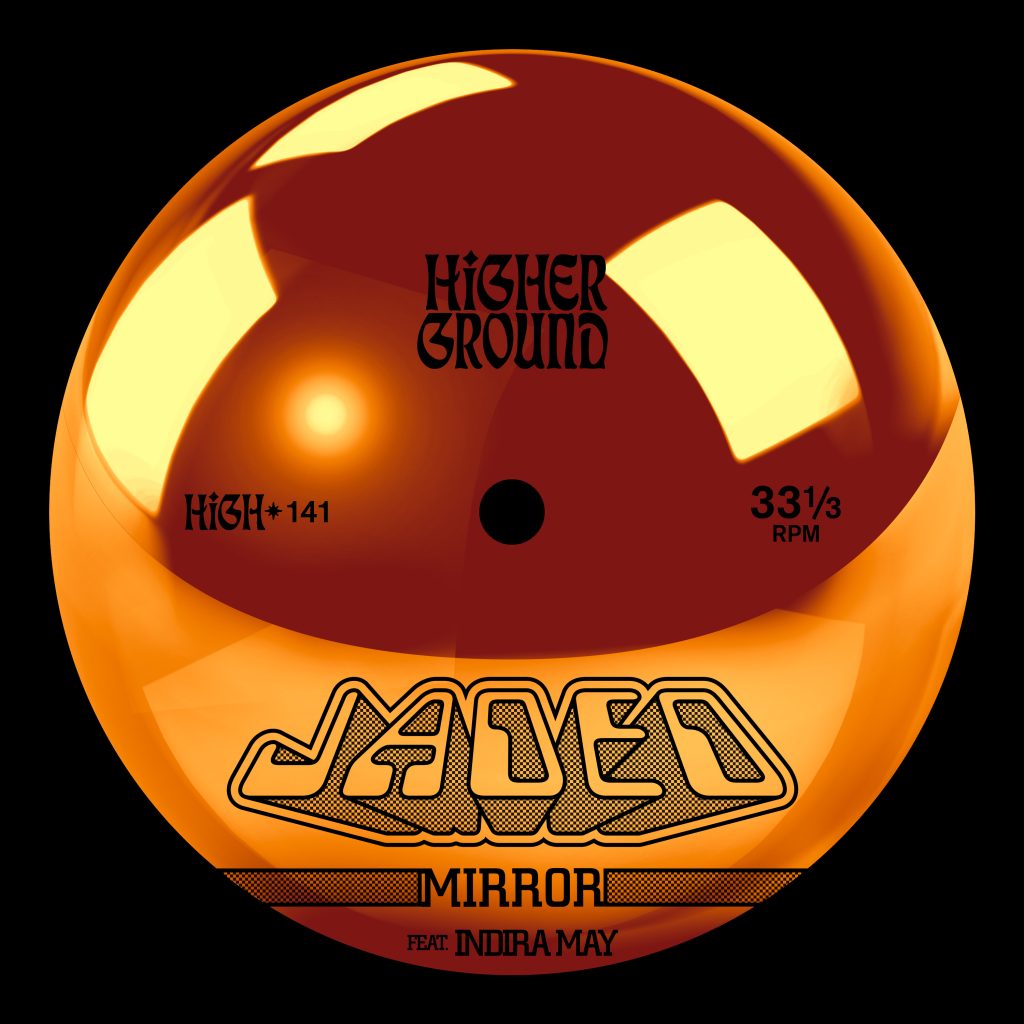 Download and stream Mirror here
This is your sixth release on Higher Ground. What has your experience with the label been like? 
It's been nothing short of a dream tbh, We've been massive Diplo fans since forever and for us to be able to release music on his label is insane. He has an incredible team at higher ground who we've been able to build a sound with organically and it's been a joy every step of the way. Even though we've already had 6 releases with them it feels like things are just warming up. Excited to do our first HG show in Seattle on the 6th of Aug with Diplo , Bob Moses and many more to come. 
Since forming Jaded a decade ago, what's the biggest lesson you've learnt through it all?
Don't waste your time making the music that you don't like listening to, you won't last long. The music game is all about longevity. Not everyone is built for this game, and most people like the idea of doing music for a living but in reality they all quit when the going gets tough. Really we feel success is defined by how long you stick around and not give up. The only guarantee is that if you quit you won't succeed. We've seen a lot of people come and go but the ones that stick at it regardless of external circumstances become the legends. Don't let people around you put doubt in your head, you must believe in yourself at all costs. 
Any upcoming projects that you are particularly excited about? 
We've started working on our debut album and things are starting to shape up nicely, that's all we can say right now.
If you could travel back in time and write any song in history, which one would it be and why?
Purple Rain by Prince because everything from attitude to the fashion to the new sonics of the 80s was uncovered. It was the perfect blend of electronic and live instrumentation that still to this day has not been achieved with such mastery. Regarding the song, it's an amazing emotional ballad with all the above heavily present. Emotional progressions and a killer guitar solo what's not to love hahaha hehehe. Dare we say he might also be the greatest guitarist of our time who wrote the most insane guitar licks. He was at the forefront of that cutting edge 80s sounds that we are all still chasing today from the Weeknd to Dixon.
JADED Upcoming Tour Dates
August 6 – Higher Ground, Seattle, Washington
August 12 – Splash House, Palm Springs, California
Follow JADED
Instagram | Facebook | Twitter | Spotify | YouTube