Q+A: Five Minutes with Da Capo
On his latest EP Bakone, prolific South African producer Da Capo pushes his artistry in a new, exciting direction. A pioneer in the Afrohouse movement, the Limpopo born artist has achieved global recognition for his unique and enthralling rhythms, captivating harmonies, and skill in revitalising songs with his remarkable remixes. With Bakone (Sepedi for 'People From The North'), he again challenges the limits of the genre by embracing a wide range of influences inspired by his travels. The result is one of his most sonically diverse projects to date, a look into what he sees as 'the future' of the Afro movement. To take us further into the world of Bakone, Da Capo shares an exclusive mix with us designed to highlight the EP's inherent futurism. We also chat with him about the direction of Bakone, and when we can expect to hear the music live. Listen and read below. 
How do you approach the creative process? What comes first – the sound, the idea, or both?
Mostly it comes as an idea. I would record a voice note of a melody or any instrument that comes to mind, but sometimes it can also come from the sound.
Tell us about your new EP 'Bakone'? What influenced the direction of this project?
The approach to this project was quite different. It is highly influenced by European sounds. This was influenced by traveling internationally, and it also has a little element of African rhythms, but one thing that stands out for me is the dynamic range of the sounds.
The EP is quite stylistically diverse, moving through brighter afrohouse into deeper and darker afrotech. Which track on the EP do you feel best represents where you are currently at creatively? 
'MLNW' for me has to be that song that stands out for me, because it has a really cool arrangement and darker energy which takes one on a journey.
How does this mix speak toward the world of 'Bakone'?
This is a representation of African art, culture and sounds fused with electronic elements. For me, this is what the future sounds like for myself and other creatives who are also pushing the Afro movement.
Do you have any plans to share 'Bakone' live? 
Yes, definitely in the future. But for now we are introducing Bakone to different cities all across the world.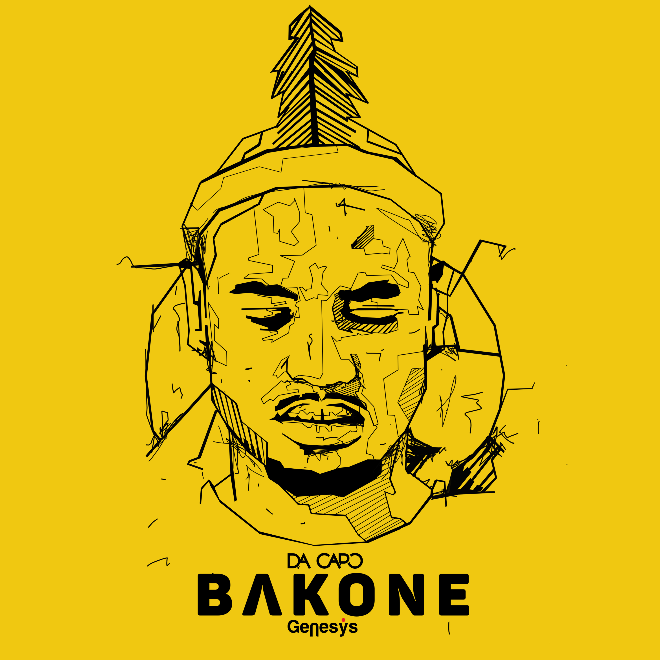 Download and stream Bakone here
Follow Da Capo