Ones To Watch… Farr Festival
Everyone can agree that the festival scene is saturated now and it looks as though everyone wants to have a go at curating one with the likes of Disclosure's Wildlife and Annie Mac's Lost and Found recently added to the summer roster. Is this a bad thing? Absolutely not. There's a festival for whichever pocket of artists you want to see, which means no more camping with strangers and pretending to enjoy yourself just to see three acts on an A3 poster of artists.
The small festivals have been uprising for a few years now; the type of festival that was started in your mates Nan's field with the majority of your 6th form and 400 bottles of French lager. This is (almost) exactly where Farr Festival came from. 
Just six years old, the festival is held a stone's throw from London and in 2011 attracted the likes of Lee Foss and Julio Bashmore. It's been growing ever since. The statement on their website explains that they limit growth of the festival as to not lose the organic magic of the early years; that's not something you hear very often. It's not about getting the money but preserving what the festival stands for. Lovely. Now held in a deserted woodland, Farr has become one of the favourites among UK electronic festival and achieved critical acclaim from party organisers, big name brands and world-class DJs.
So you've bought your tickets, packed your bag and got yourself to Hertfordshire. Now who the hell are you going to watch!? Farr Festival's 2015 line up is their most impressive to date but unfortunately, you can't see everyone. 
Forget the fact you've been awake for 24 hours and there's a sunny spot on top of a hill you should probably be napping in. Forget that you lost everyone you came with into the abyss of electronic music and frivolity and you're skipping alone through Bygrade Woods like a Farr's own Robin Hood. When the following are playing, you're gonna wanna be there.
Erol Alkan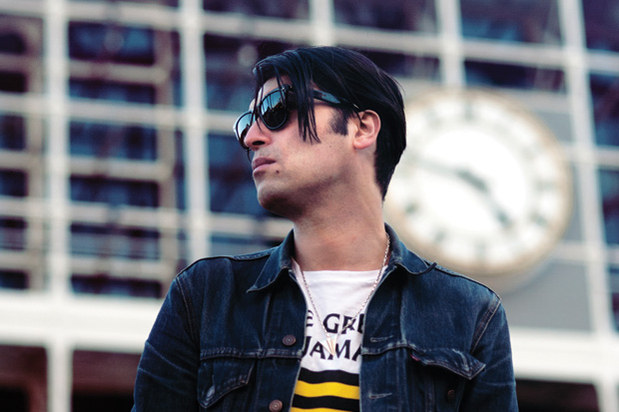 From essentially building a club scene in London in the early 90's at Plastic People (RIP) to having his dance music career launched halfway through a set at fabric when he was offered a residency to earning the prestigious DJ of the Year award from Mixmag in 2006.
His journey though music has always been influential from his remix's to the establishment of his own label Phantasy in 2007. Alkan's club playability is something that makes him stand out. Here's some footage from Hard Summer Fest back in 2010. You'd be a fool to miss him.
Toddla T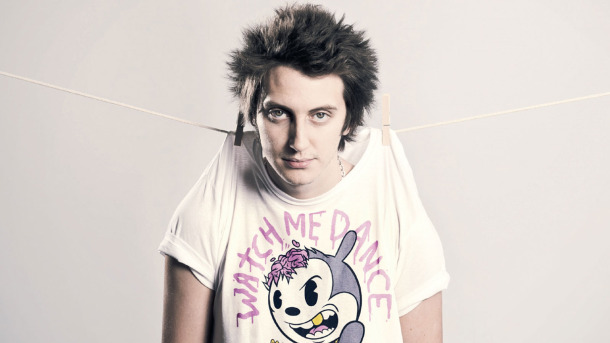 With the current rise of dancehall, bashment and dub, Toddla T stands in very good stead within the scene.  Originally from Sheffield, Toddla T started DJ'ing at the tender age of 14 and has been working his way up the ladder ever since.
When he's not brining in crowds at Notting Hill Carnival, playing for Defected in Ibiza or street parties in Kingston, Jamaica, he's probably looking after one of the music scene's hottest prospect; his child with Annie Mac.
His style certainly isn't the black t-shirt, non-microphone using electronic DJ who saunters off the stage without you realising. He's loud, vibrant and draws energy from the crowd. Undoubtedly a highlight at Farr. Check out his Boiler Room set below.
Moxie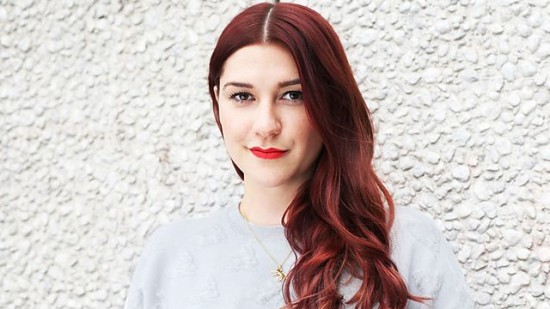 Female DJ's are so often overlooked. Moxie was the first female DJ to play a DMZ party hosted by Loefah, she's been running Deviation parties alongside Benji B, as well as making Radio 1 and Kiss FM appearances.
What started out as a covering slot on a Kiss FM show back in 2010 became Moxie hosting a show on Rinse and bossing the London DJ circuit. She has such a reach through her variation of styles that she was invited to play at Fabric six times in 2014 alone.
Check out Moxie's Boiler Room below and get to the front when she's playing at Farr. 
If you want to intimately see the artists enjoying what they do best then Farr is the festival to be at. 
For tickets and more information on the festival, click here. 
 Written by Mark Campion