NEWS: Lobster Theremin Launches Ambient Label – Lobster Sleep Sequence
The first release features a 46-minute epic from Swedish artist Liturgiske Owäsendet.
Ambient Lobster Theremin has launched a new sub-label focusing on "drone and experimental electronics" called Lobster Sleep Sequence.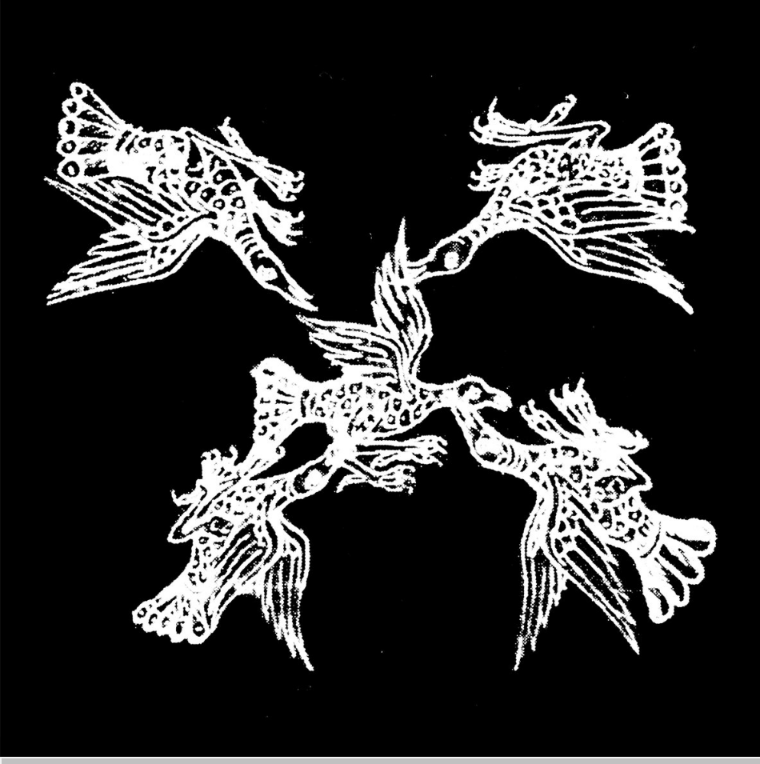 It is the latest addition to the London-based label, which is also home to subsidiaries Distant Hawaii and Mörk. It's been reported the inspiration for Lobster Sleep Sequence came to founder Jimmy Asquith, when he discovered "Catalina" on Swedish artist Thet Liturgiske Owäsendet's SoundCloud account, and used it as a sleep aid while struggling with insomnia.
He then decided to release the 46-minute track on vinyl, splitting it across two sides with Rashad Becker handling the mastering. The label calls "Catalina" a "slow-burning showcase of slowly evolving sonic substances and memories," and you can stream the whole thing. The vinyl comes out next Friday, December 2nd.

Lobster Theremin
LSS001 // Thet Liturgiske Owäsendet – Catalina