MANIK releases 'Undergroundknowledge'
Following up from MANIK's  debut album release 'Armies of the Night', released on Ovum in 2011, comes his latest offering: Undergroundknowledge.  
Undergroundknowledge is an opportunity to gain balance in the current nature of the world. MANIK sees this age as that categorised according to the celebritydom, which is off course from his ethos. This album comes from a need to take a step back and make the extra effort, spend the extra hour digging those promos – learn about our dance music history  and the underground knowledge.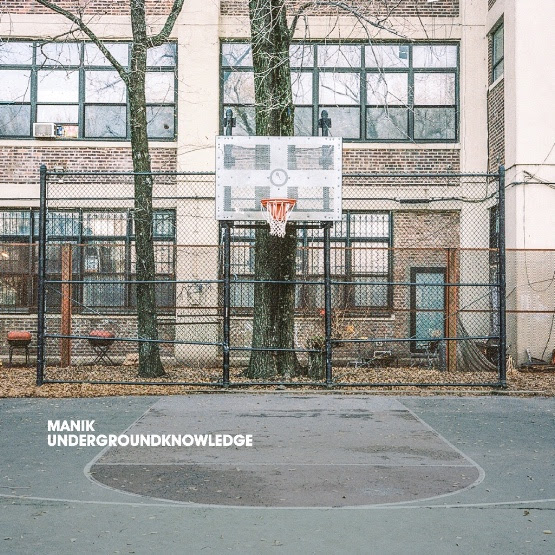 The album is a  journey into Queens on the 7 train. It flips through his history – the youth, the sights, smells and sounds. This is a window on how MANIK grew up. Musically, he has explored his background of house music and layered it with jazzy and hip-hop influences.
MANIK fired onto the electronic music scene in 2011 with releases on Ovum, Poker Flat and Culprit. The Queen's native is the quintessential New York DJ; a connoisseur of dance music with an inimitable style that crosses multiple genres. A seasoned crate digger, MANIK spends hours in record shops to find those forgotten records and hidden gems. Since his electronic beginning, he has also released on labels including B-Pitch Control, Kim Ann Foxman's Firehouse, Huxley's label NIO, Fresh Meat Chicago and he is known for cheeky edits of Janet Jackson and the Beastie Boys.       
"I moved out to the West Coast three years ago and started writing this album. And somewhere in this time, I found myself as an artist. I took everything back to where I started, super underground, low key, New York, Chicago, Detroit sounds. There are-non dance orientated parts, but it is relevant to me a an artist and me as a person. Who I am, where I come from and what I am today. Stepping away from the city allowed me to fully find where I was trying to go in life. Both as an artist and human being. When I moved, I stripped it back to the essentials and it helped me see my work flow way more clearly." – MANIK