LIVE REVIEW: Dekmantel Festival
Off the back of arguably too many top notch reviews of last years festivities, the heads behind Dekmantel, set the bar dizzyingly high for their annual early August event this year.
Adding to the hype of last year's Amsterdam based party, Dekmantel also caused a storm by dropping Fatima Yamaha's, now fervently spun, 'What's a Girl to Do' on wax, which is already on a reissue. This, combined with other label signees like Young Marco, Tom Trago and Joey Anderson hint at the impressive curation ability of the brand.
With expectations high, party-goers rolled down to the cosy surroundings of Amsterdam Bos, the event's woodland setting, in preparation for an education in techno. An array of artists from all sub cultures of the sound featured, ranging from Detroit stalwart's Jeff Mills, Carl Craig and Robert Hood, through to equally killer european bookings in the form of Osgut Ton, Berghain/Panorama Bar regulars Ben Klock, Marcel Dettmann and Tama Sumo.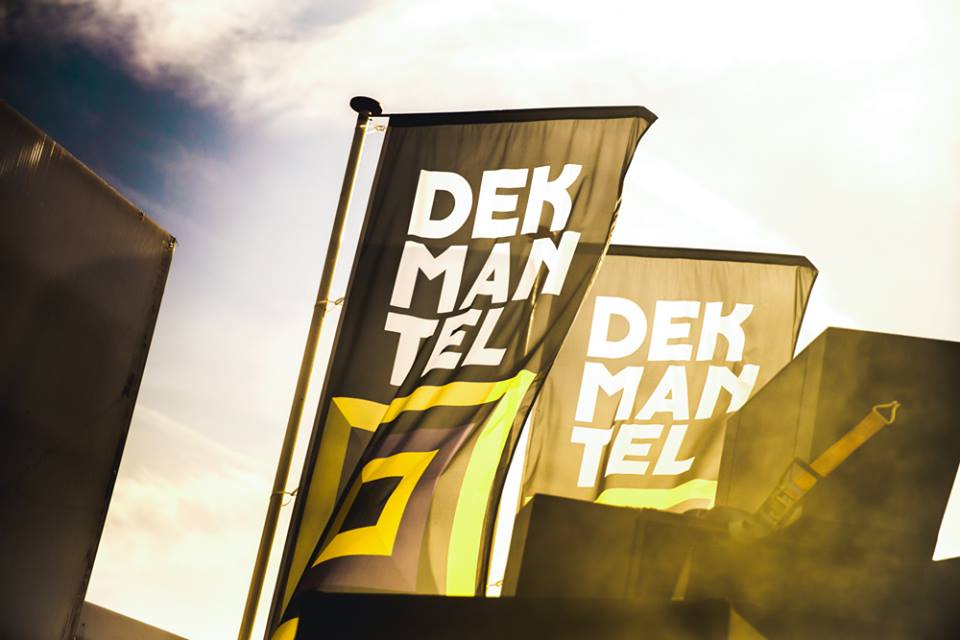 Post-fest, it's clear that Dekmantel remains culturally relevant. This is true for a number of reasons with some more subtle than others.
Firstly, it's not all about the techno. Sometimes, the last thing anyone needs is to stroll into the murky depths of The UFO Tent, to be pummelled in the face by relentless 130bpm workouts – the mighty DVS1 a clear example here. The logic behind the line-up curations shines through and it's clear that whilst techno and its various mutations are the focus, that isn't all that's on offer. Take Friday's line up in The Lab. J Rocc and Madlib were both on point and provided an alternative to 4/4 in the form of slick demonstrations of casual forays into hip-hop, funk, disco and beyond; J Rocc going one further with his initially confusing yet tantalising collection of extended vocal samples.
Further still an arsenal of bookings were made to provide a solid house backdrop. Motor City Drum Ensemble, with his Dekmantel Boiler Room set now well recognised, attracted many a dancer to the Selector stage. On Sunday, the Innervisions bossman, Dixon, was on point on the main stage and gave a solid lesson in the slow grooving melodic house the label is known for.
The visuals of the main stage really came into effect here, with the slightly enlarged silhouettes of Dixon and pals projected on to the 'simple-is-always-better' approach to the mainstage backdrop, creating a mesmerizing image and made those Dixon mannerisms all too clear.
If none of that tickled your fancy, Actress was best placed to provide entrancing drones and disfigured, intricate drum patterns galore. The man himself was seemingly so entranced by his creations that he forgot to take off his backpack or smile for the whole hour.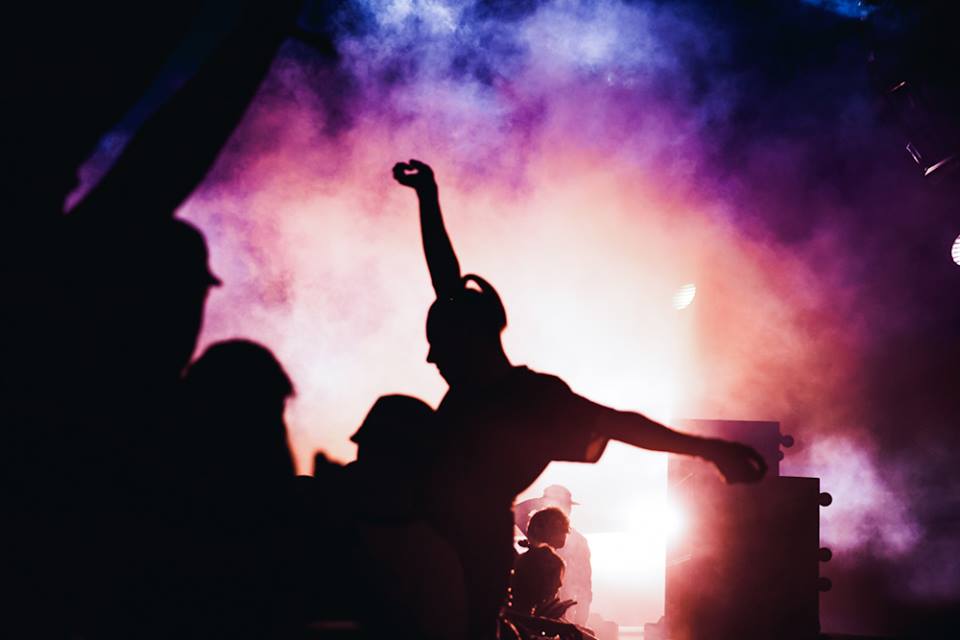 Anyone who made the trip last year would tell you that despite the well planned logistics of the festival, there was an issue with output from The Selectors stage spilling over into The Woods; a couple of Inga Copeland and DJ Koze fans were seen leaving looking murderous. But hey fucking presto, you moaned, they listened. This year, the problem was rectified with, thats right, you guessed it, a greenhouse. The layout of the stage was redesigned and festival-goers, come botanists, could dance the day away in and amongst some greenery which actually did make the whole thing pretty atmospheric.
Further still, the line-up was fit to burst with British acts. Hessle Audio Trio (Ben UFO, Pearson Sound and Pangea), Joy Orbison, Midland, Jackmaster, Floating Points and Four Tet to name a few, acted as a true testament to our tiny Isles and proved that we too can offer innovation. 
To be frank, the whole set up was pretty great. The organisers were friendly and helpful. Water was handed out in festival queues almost instantly. Buses were on hand to whisk people into town once the festival wrapped up (despite one unnamed bus driver getting lost and instead deciding to do twat-laps somewhere near Melkweg). The campsite ran like a well oiled machine. And, finally, the crowd wasn't solely comprised of morons. You know, the lads on tour types who break things and fight people. Dekmantel in its efforts to curate quality, have managed to attract quality as well. Lets just hope it continues.
Words by Nick Moore