In conversation with Beatport's highest selling techno artist; Victor Ruiz
"My interpretation of Berlin? Raw, dirty, strong, hard but also very beautiful, inspiring, uplifting and lovely"
Interview by Arnold van der Walt
Brazilian techno producer and DJ, Victor Ruiz, recently released his second release via Noir Music in the form of Berlin Beauty. By far Brazil's biggest techno export, Victor currently holds the title of being the highest selling techno artist on Beatport. Support this release via Beatport here.
Victor Ruiz currently boasts more than 23 million views on Youtube alone with a further 11 million+ on Soundcloud and 10 million and climbing on Spotify. With a following this big, it's clear that his latest release will find a similar allure in Berlin Beauty. This 3 track EP sees Victor Ruiz hold nothing back as he pulls out all the stops. Containing two big room bangers and a melodic house and techno track, Victor Ruiz manages to continuously impress with each release he brings into the world.
We sat down with Victor Ruiz and spoke about his latest release, Berlin Beauty, his move from Brazil to Berlin and his thoughts on "copy-paste musicians".
To those not familiar with your style of dark techno cuts, how would you describe your sound?
That's quite tricky. It's basically electronic music that comes from my heart to everyone else's. And also it's really FAT!
You recently moved to Berlin from Brazil. What inspired this move? Why Berlin?
It happened organically. I came to Berlin for the first time 6 years ago and it was love at first sight. I knew it would become my new home eventually. After all these years coming every summer for tours, I thought it was time to move as my career became more and more international. It felt right and here I am.
Speaking of Berlin, you just released the 3-track EP, 'Berlin Beauty', What can you tell us about the tracks on this release?
'Berlin Beauty', the main track, is a song which translates my current mood and direction of where I'm going. It's very special. 'Scorpio', the second track, is probably the last track I'll make for a while with the well known "Victor Ruiz bass line". It's time to move on. Also, it is an old track that I updated to sound better. And the last track, 'Down Under', was inspired by my beloved Australia. Melodic, intense, introspective and personal. This is the longest song I've ever produced. More than ten minutes of a special journey.
The tracks on 'Berlin Beauty' have a darker undertone to them. Is this your interpretation of the Berlin Techno scene? 😉
No, it's my interpretation of the city itself. Raw, dirty, strong, hard but also very beautiful, inspiring, uplifting and lovely. But actually, its techno scene is what it is because of all of these things the city is.
This is your 2nd solo release via Noir Music, what has it been like working with them?
Rene is a great guy and he knows how to run a label properly. Always very supportive and on top of his game. It's actually the third time I release there, and it has always been super cool.
Take us through your songwriting process. Are there any particular steps you take when putting music together?
I usually start with the harmonic and melodic part of a track, and go from there. But if I want to make a banger, I start with the drums and try to find a fat bass to make it killer.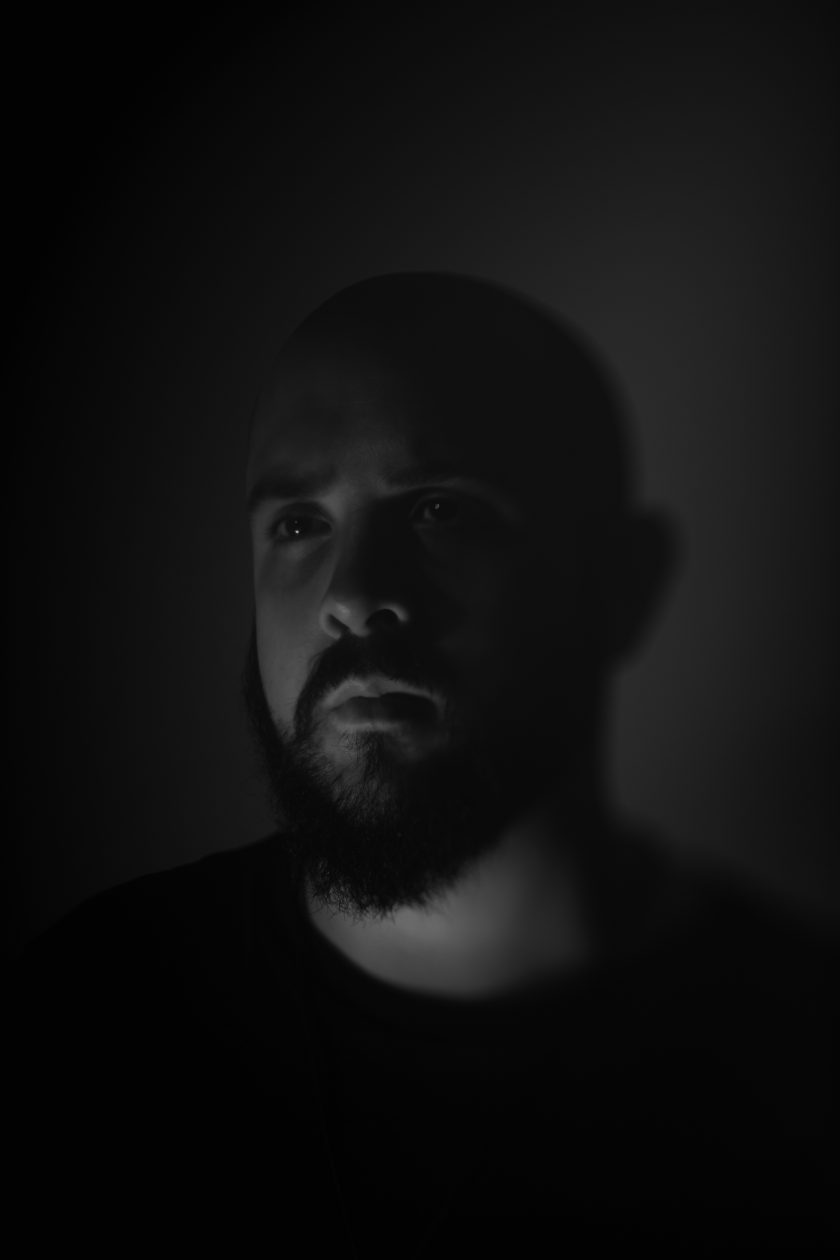 Let's get technical. Take us through what gear you use to produce the signature Victor Ruiz Sound?
u-he plugins or any Moog synths are my favorite to make a great bass line. After I get a nice sound on the synths, I use a nice distortion plugin and EQ it. Sometimes a little reverb as well. It's quite simple. The thing is to think outside the box and be unpredictable.
Gary Numan is quoted as saying: "I have always been far more interested in sound than technique, and how sounds work together, how they can be layered. I think electronic music, (in its infancy anyway) allowed us to create music in a way that hadn't really been possible before. It created a new kind of musician." What are your thoughts on this statement?
I fully agree with him. We have to know how to use technology in our favour, so why not? The big matter is not to get too lazy and be really creative. I think technology can also be very dangerous. There are many people being successful and they're not remotely talented or anything like it. They just do "copy and paste music" and think that's cool. This is something to think about.
Studio work and music creation or performing and interacting with a live audience, which do you prefer?
Both have their own appeal to me. Making music at the studio is so inspiring, and so is travelling and performing. But I admit travelling too much can take its toll.
What do you want to tell fans of other genres about the techno scene?
Come over and check it out. It's a nice place to have fun and meet really nice people.
Your girlfriend, Any Mello, is also an established techno producer. What is it like working together? Do you ever find yourself competing?
It's super fun, but we decided to work more separately nowadays. It's better for individual growth. I'm always there for her, and to help her whenever she needs and she knows it. By the way, she's really talented and will be very successful. Now, regarding competition: there is none. We both help each other in the best way possible.
Any new artists on your radar? What tracks do you currently have on high rotation?
Apart from Any, there are few ones that I really like, although they're not "new": SAMA, Ilija Djokovic, Hollen, Alex Stein, and many more that I don't remember right now.
You have a slew of upcoming gigs, including performances at Watergate, Warung and Awakenings festival. Any reason fans should not miss these?
The parties themselves are amazing, but also I'll make some very special performances there. It will be amazing
Apart from the previously mentioned performances, what can fans expect from Victor Ruiz in the near future?
Some really good releases and other things that I cannot reveal yet, sorry (not sorry). 🙂
Thank you so much for taking the time to chat with us, Victor, before you leave: Your famous last words…
Be simple and true to yourself.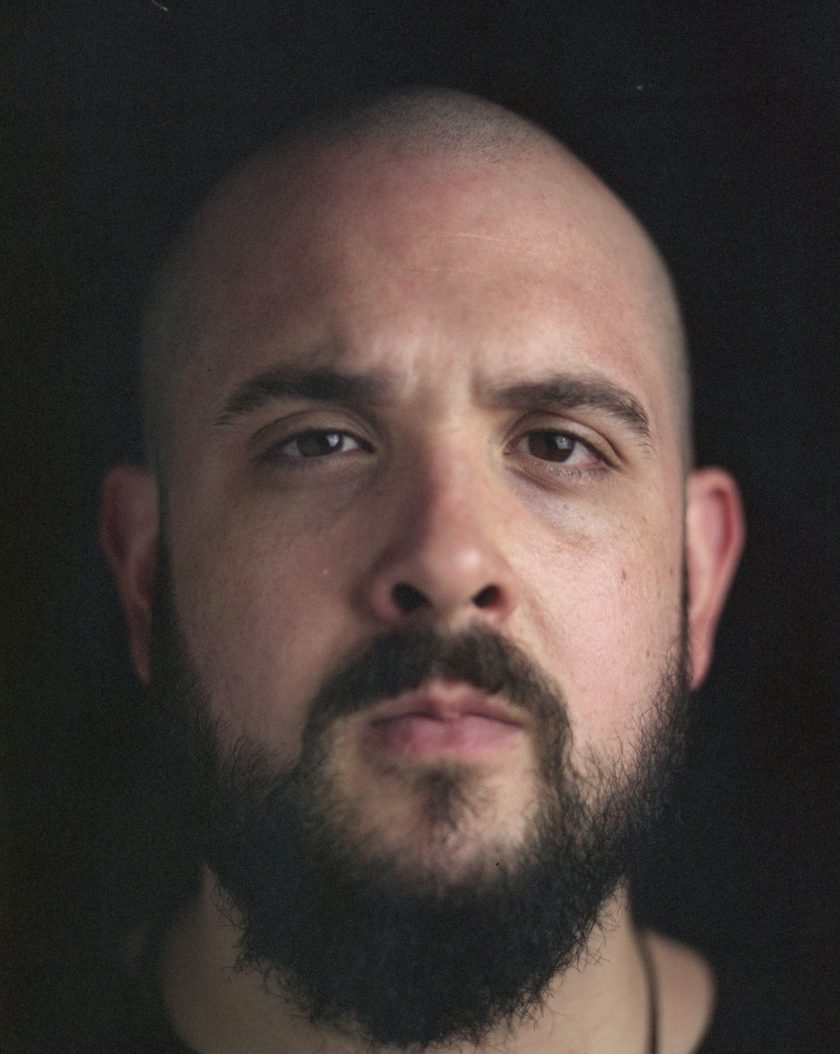 Follow Victor Ruiz:
Facebook / Twitter / Instagram / Soundcloud / Spotify