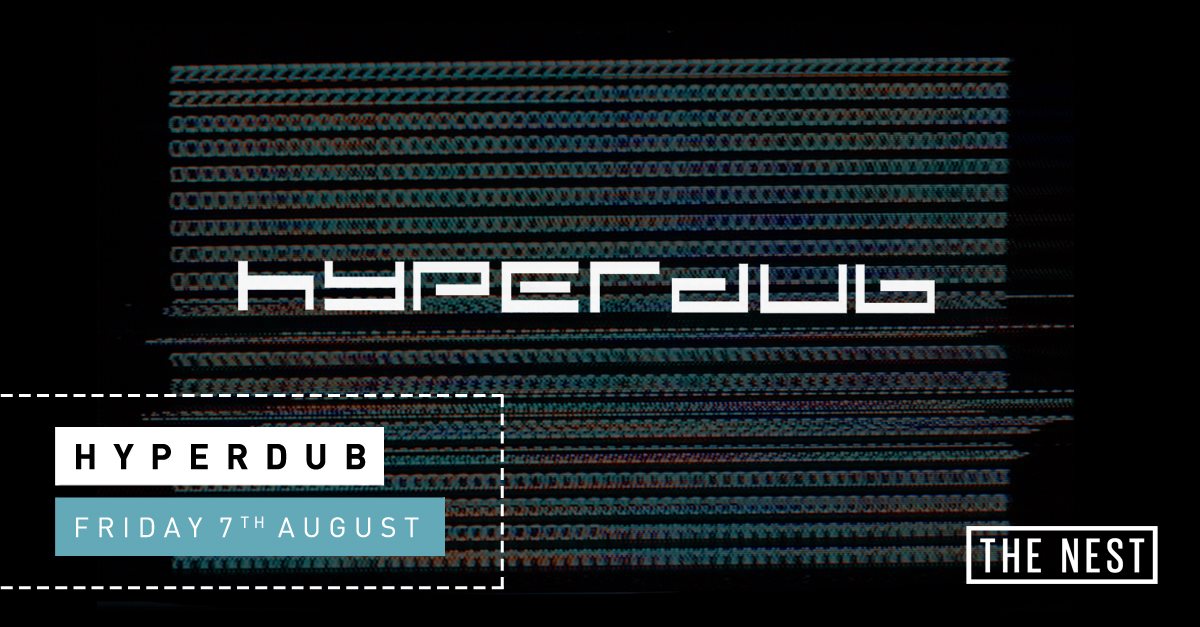 Hyperdub: Kode 9 + Cooly G + Ikonika + Okzharp at The Nest
10:00 PM - August 8 4:00 AM
Details
---
Kode 9, Cooly G, Ikonika and OKZharp.
The UK's preeminent dance label Hyperdub has been responsible for some of the most ground breaking and era-defining albums of recent years, just try DJ Rashad's Double Cup, Jessy Lanza's Pull My Hair Back and Burial's Untrue for starters.
They recently released four compilation albums to mark ten years in the game, so it's a great honour to welcome to our basement head honcho Kode9​, accompanied by fellow label artists Cooly G​, Ikonika​ and OKZharp.
More
Read Less