Cover Review: Indie-Sweethearts Widowspeak's Mellow, Honeyed Take On 'Dire Straits' Classic 'Romeo and Juliet'
Widowspeak | Romeo and Juliet (cover)| Captured Tracks
Release Date: 7 January, 2021
Following their critically acclaimed fifth full-length album 'Plum' released in 2020, indie-darlings Widowspeak have shared their breakthrough into the new year with the thrilling announcement of their upcoming EP by the title of 'Honeychurch' to be released January 22nd via Captured Tracks. With the announcement comes a dazzling new release, with the duo covering the legendary Dire Straits' track 'Romeo and Juliet'.
It's one of our mutual favorites, from the very first notes it just takes you to that place. There are also so many different associations wrapped up in the song for me: remembering the first times hearing it, putting it on mix cds, the teen movie soundtracks, even the Indigo Girls cover. And we're obsessed with the music video. Sometimes you just want to sing something that feels like a friend, ya know? We recorded the cover in an afternoon, and don't have much of a soundproofed situation, so you can kind of hear the sounds of the neighborhood in the background.

Widowspeak on 'Romeo and Juliet'
The soundscape the duo have sculpted allow for a highly immersive and personal take on the track; songstress Molly Hamilton's tranquil, honeyed vocals are soothing and mellow, adding a beautiful serenity and candy-coated introspection to the rich and gentle soundscape. Light and airy, the track retains the nostalgia of the original – yet allows for Widowspeak's kind, reflective and deeply emotional personality to shine through, as multiple textures create a bewitching and refreshing experience overall – a truly engrossing cover of a classic track.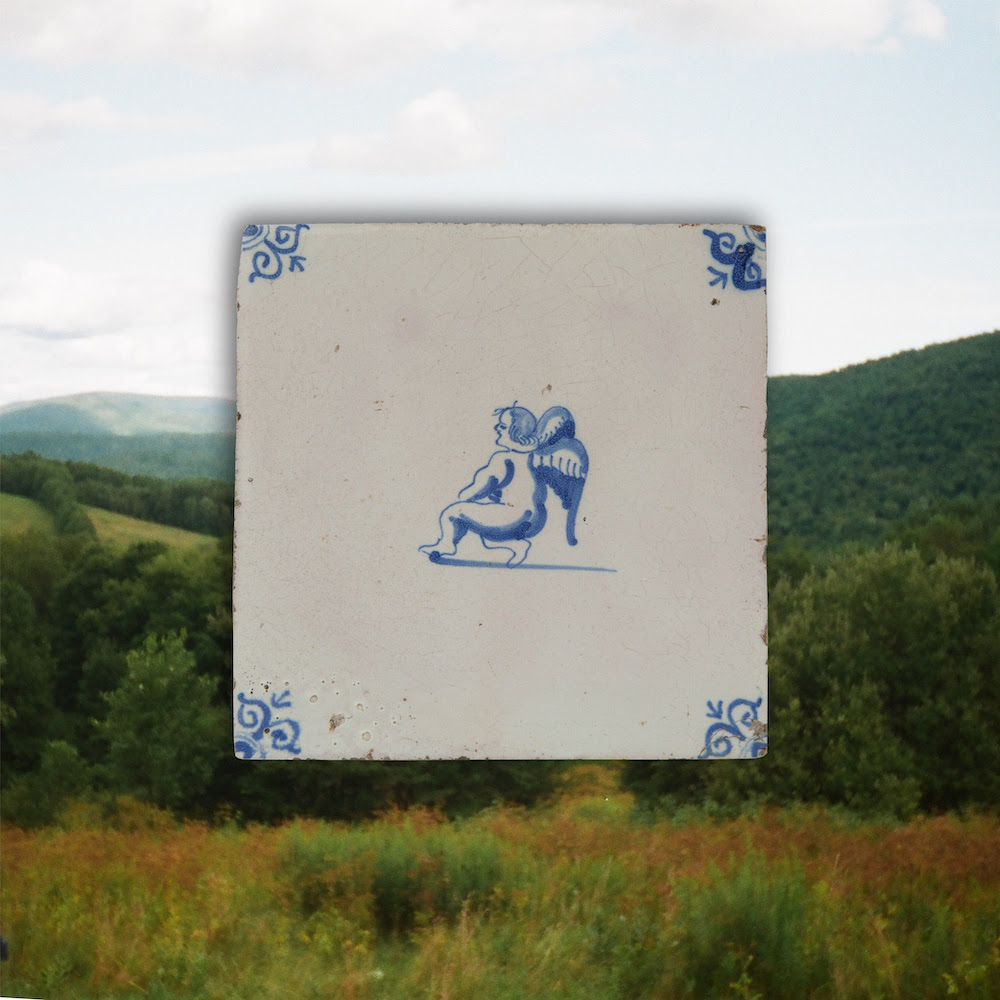 Feature Image: Press provided by Widowspeak