Black Market Records Closes Down
BM Soho, formally known as Black Market Records, has unexpectedly shut down with no warning to customers. Techno producer Truss broke the news to the public having seen the empty storefront.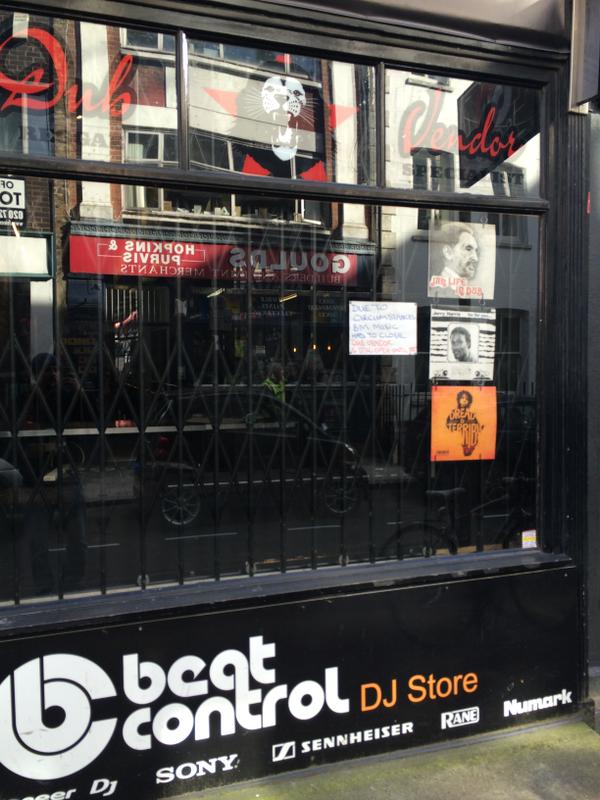 BM Soho later released this statement to Facebook: 
"Unfortunately due to contractual dispute over the building that has been home of BM Soho for the past 25 years we have been forced to temporarily close. Our landlord has been certain that our address will join the massive gentrification of Soho and regrettably we could no longer afford to fight the legal battle to stop that happening anymore.
"Unlike many businesses that have closed recently, BM Soho BeatControl was performing well, so it is a massive shame to end this way. Fear not though we plan to be back bigger and stronger than ever very soon in central London. Until then we remain open for equipment in Edgware North London and online at bm-soho.com. Thanks to all our loyal customers and friends, cheers for all the support over the years. We will keep you updated here as soon as we have news!"
Black Market Records opened in Soho in 1988 and has since been an iconic spot for house, techno, drum and bass and dubstep vinyl.